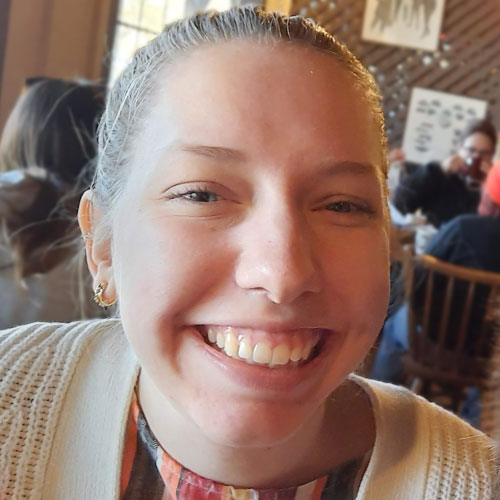 Breanna Peterson
Martin Door
Marketing Assistant | Project Coordinator
Kelly's exceptional managerial skills and dedication to both her role and her team have left an indelible impression on me.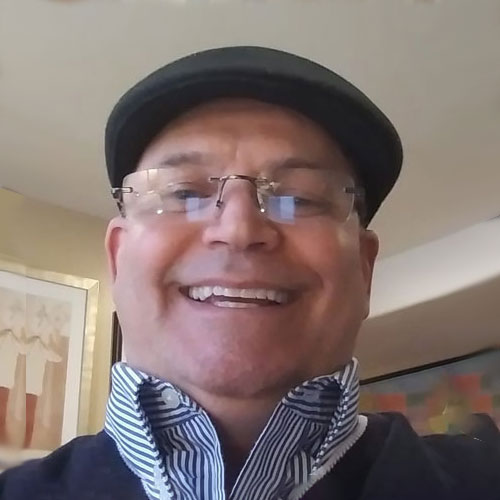 Gary Sandberg
CAO Group
Consultant, CAO Group
Kelly has one of the best skill sets in campaign management and design, I have ever come across in my profession PERIOD.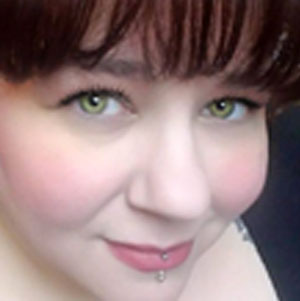 Sherry Petras
Sherry's Sweets & Simple Elegance
Owner
Kelly is absolutely amazing! Beyond professional, plus she goes above and beyond for her clients.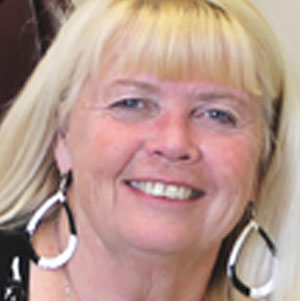 Sandy Shepard
Scholar Academy
Retired Director & Principal
Kelly is remarkably talented and truly an asset to the opening of Scholar Academy. I knew she'd make me look good!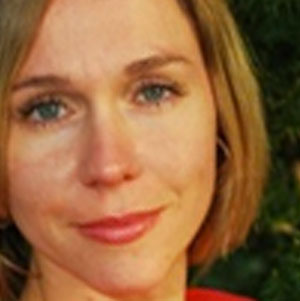 Ryen Salazar, MBA
USU
SBDC Business Analyst
Amazing job with our Business Expo program for four years! Kelly is great at professional design that incorporates the latest marketing trends.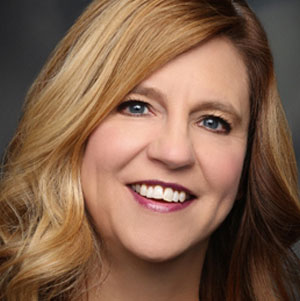 Kristin Johnson
Mansell Real Estate
Broker/Partner
Kelly, I just love you! We work really well together. Thank you for listening to me 🙂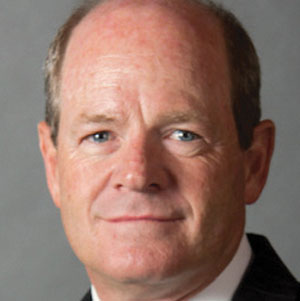 Gene Hoopes
Dalton-Hoopes Funeral Home & Cremation Center
Owner and Mortician
Thank you so much for all you have done for our business and friendship over the years.