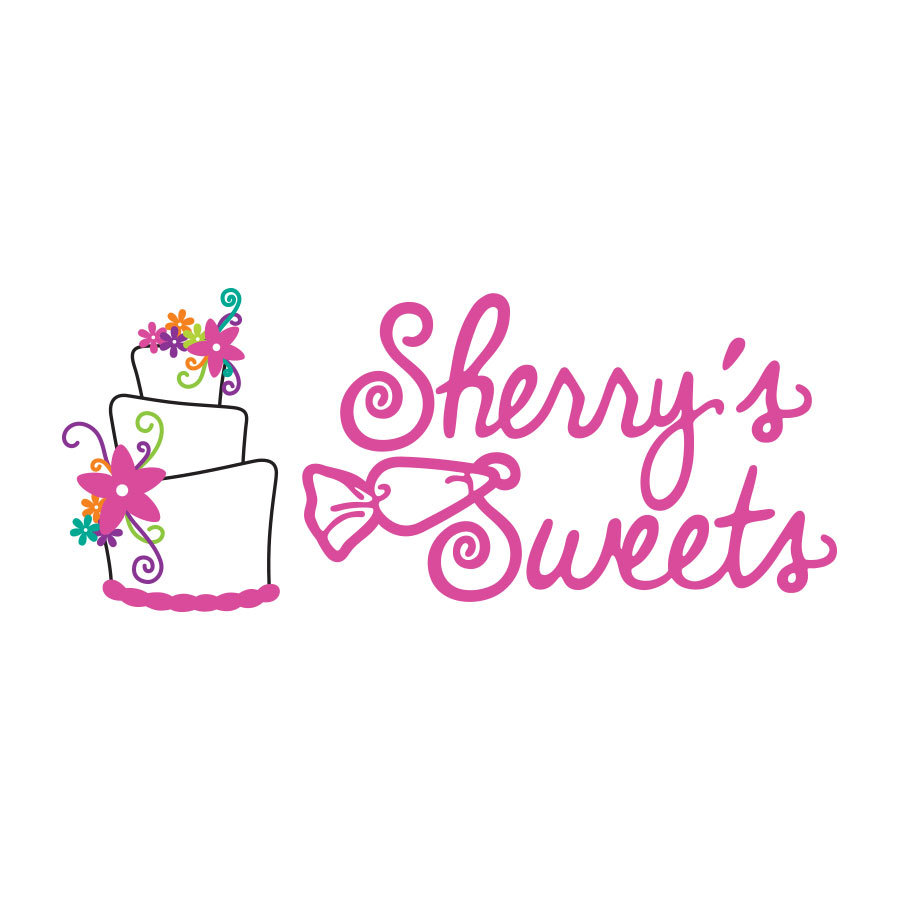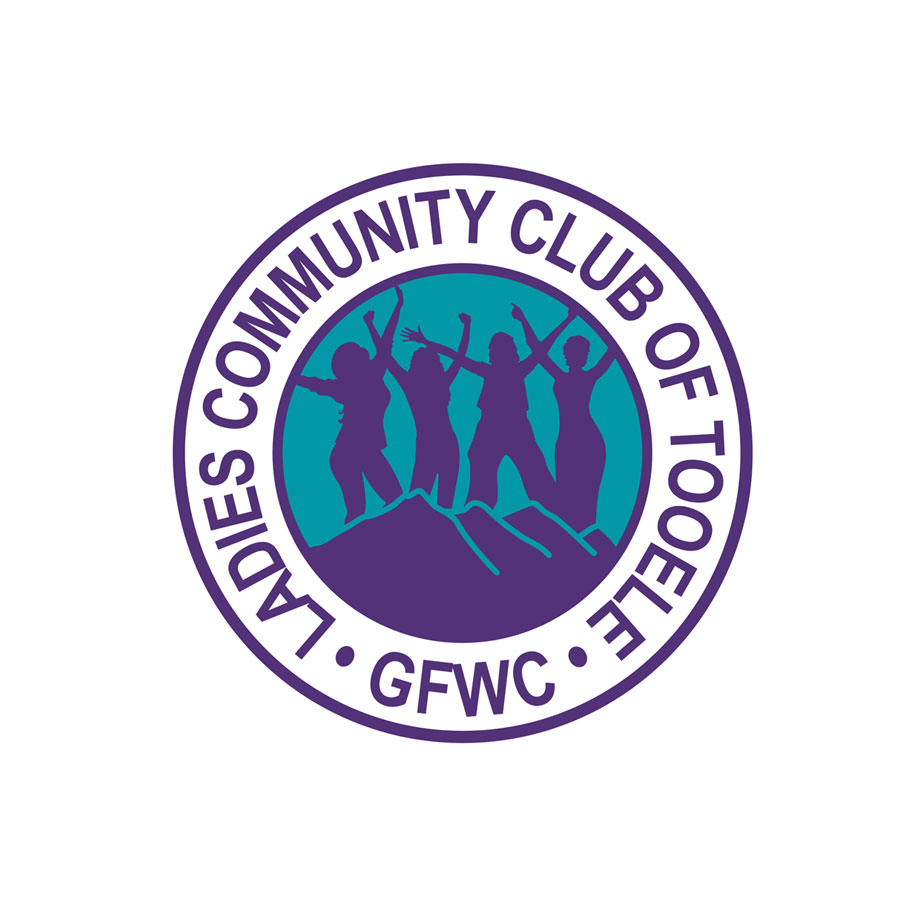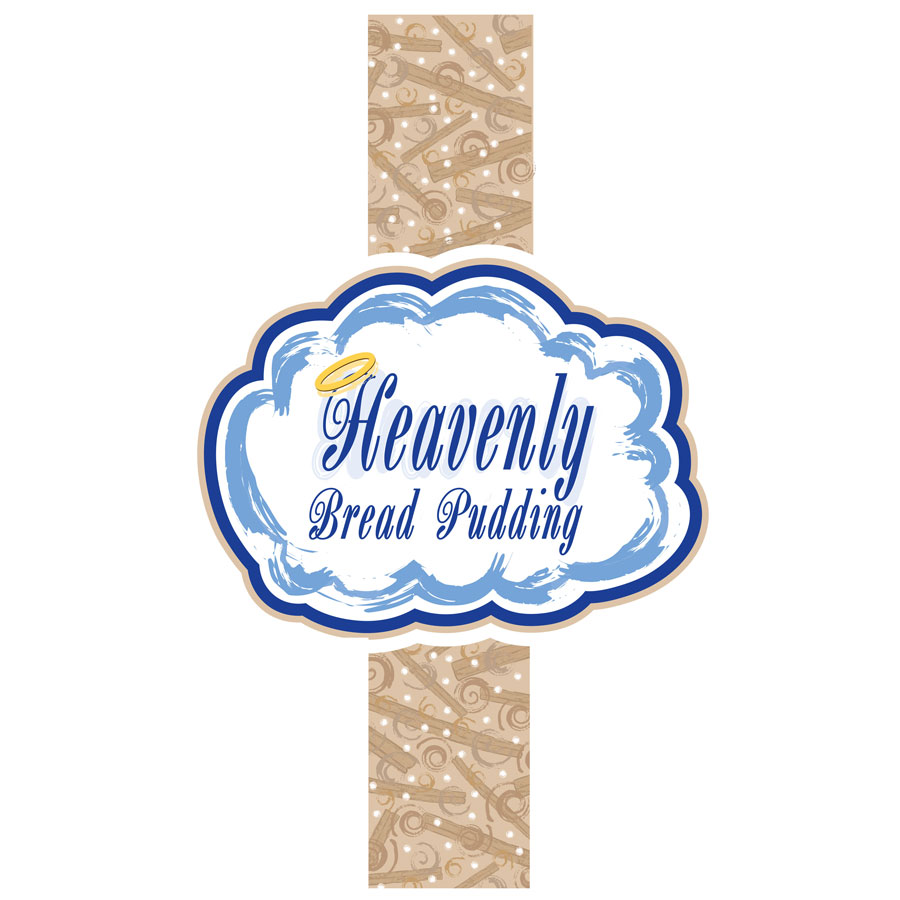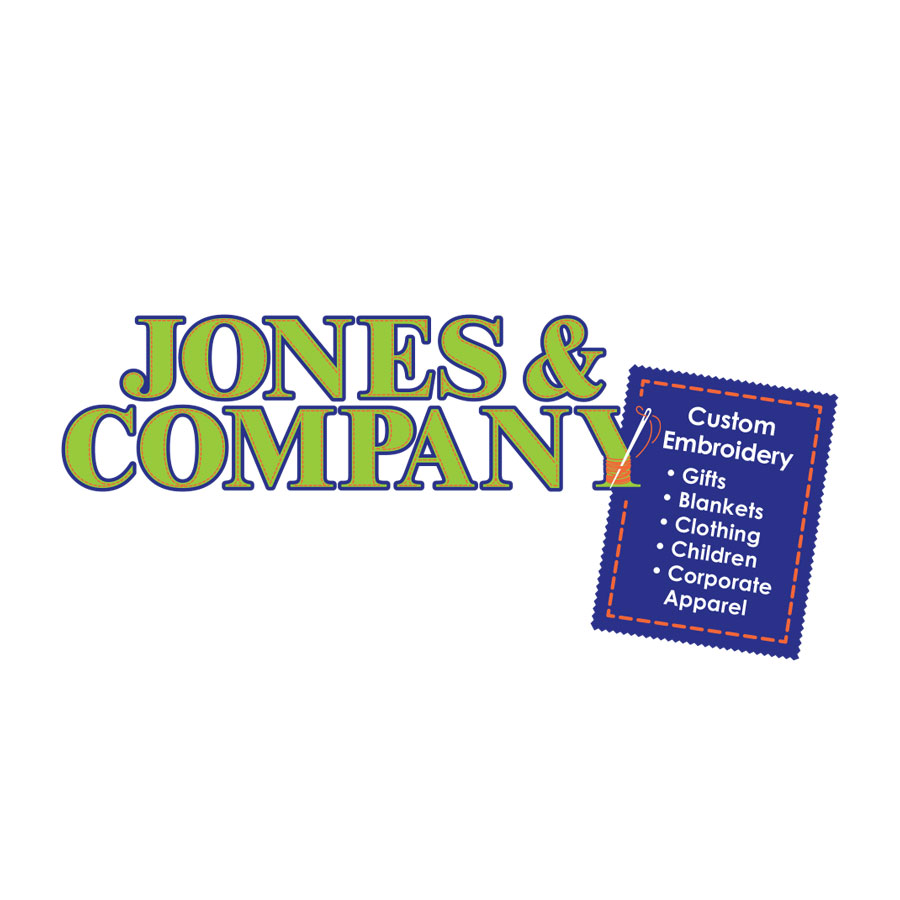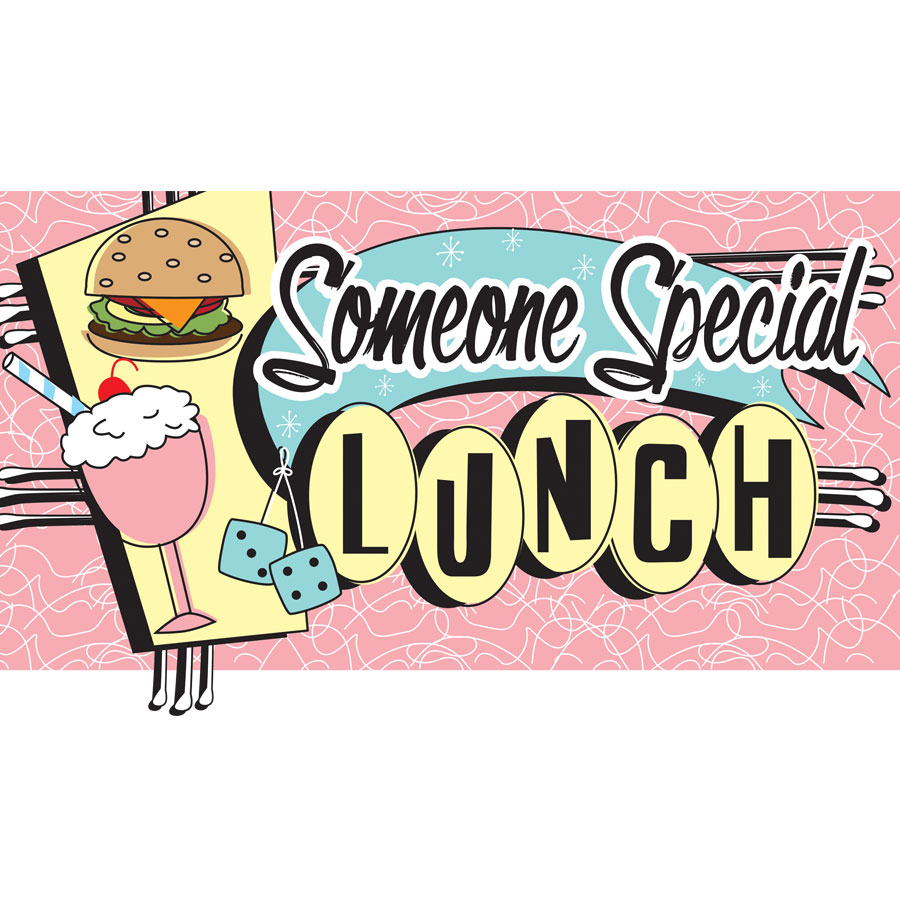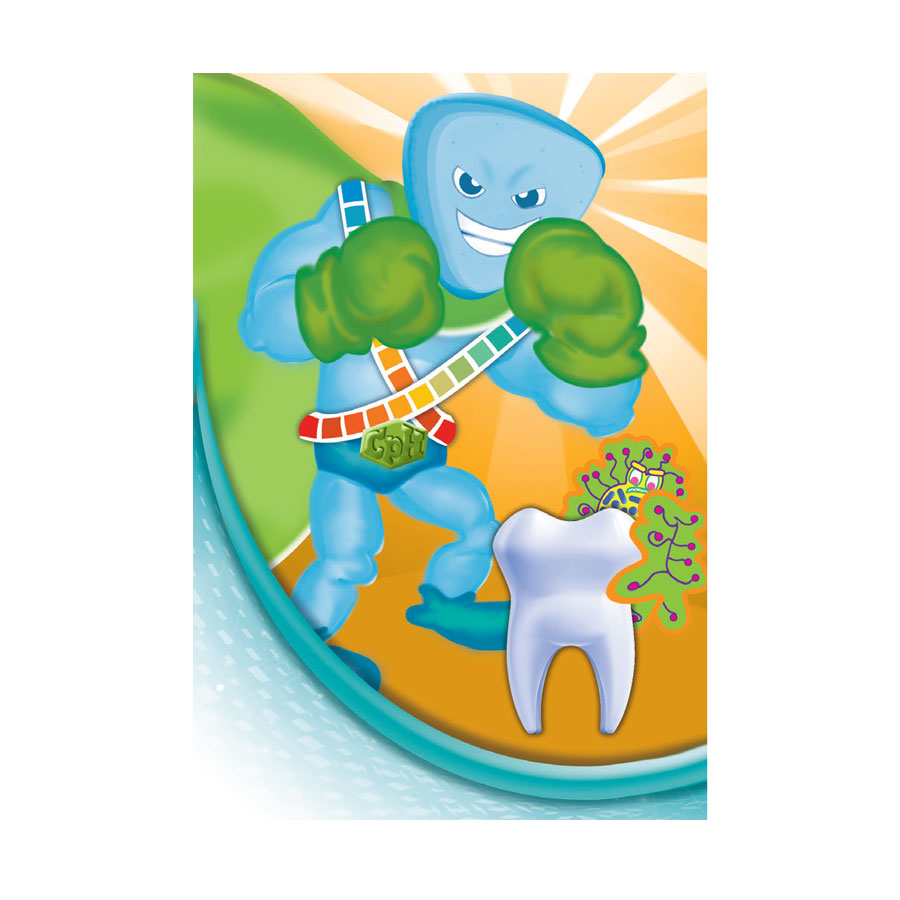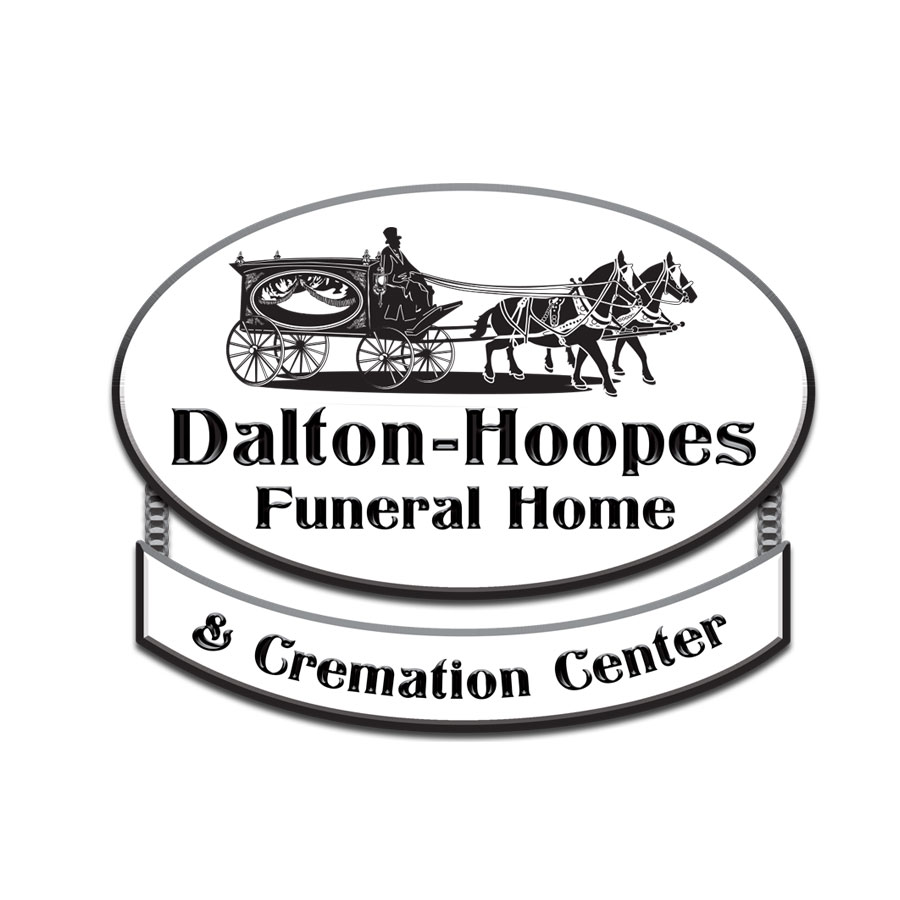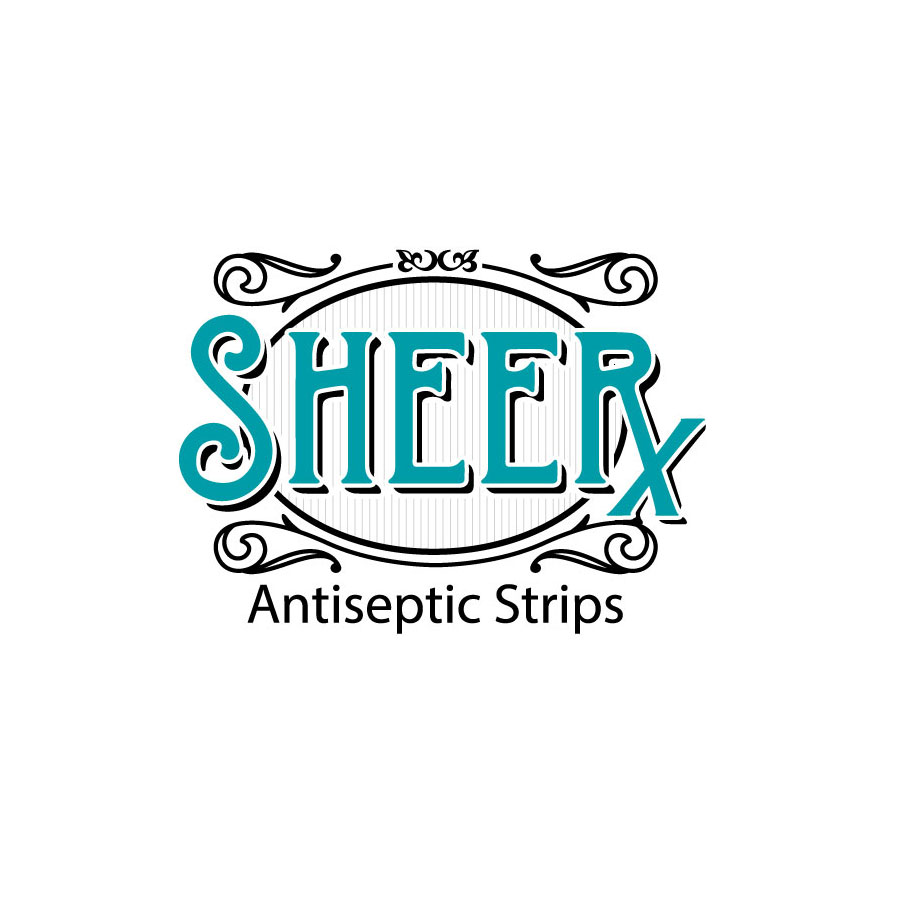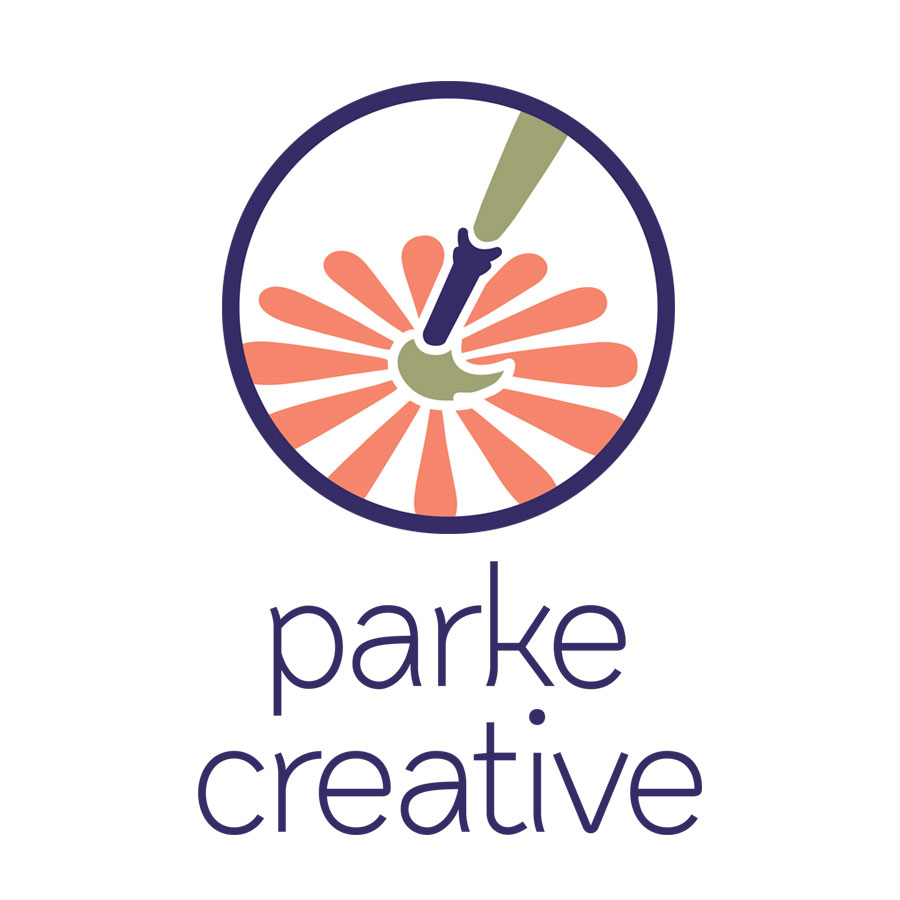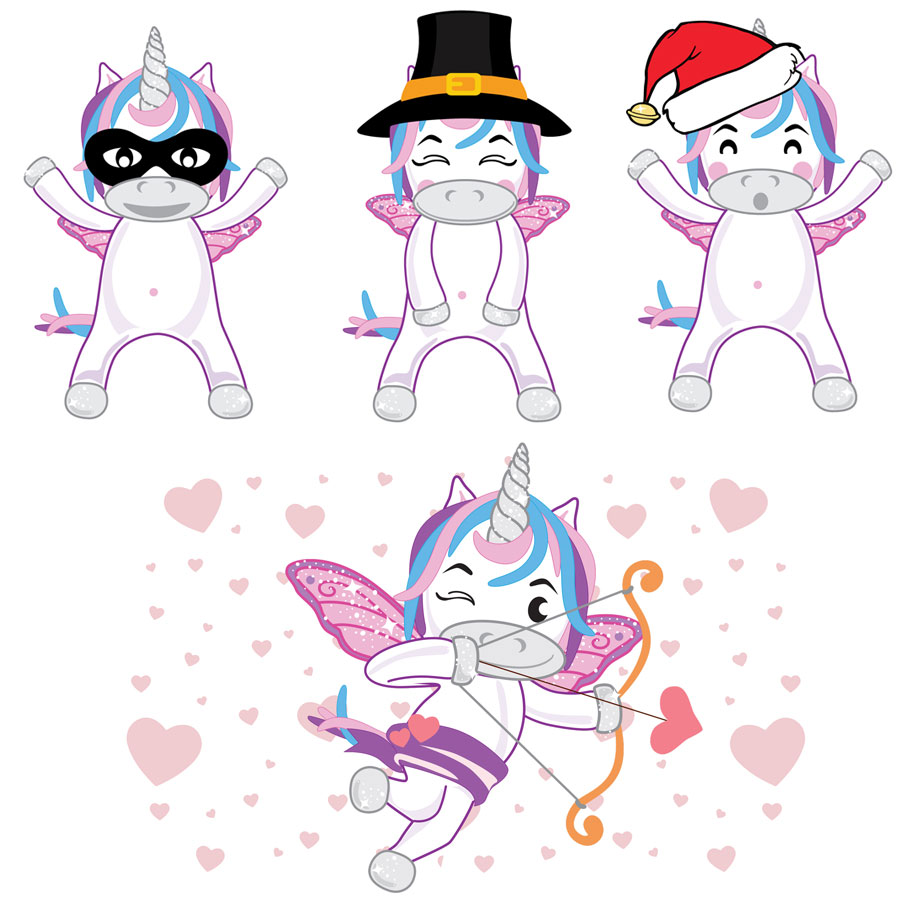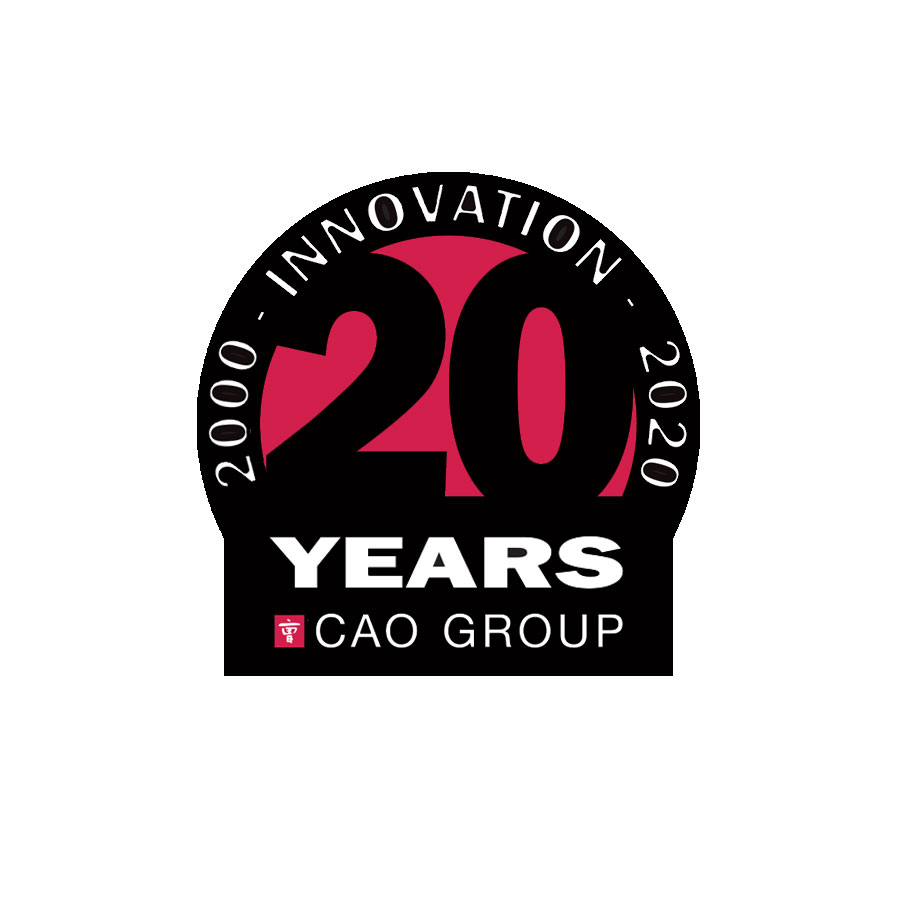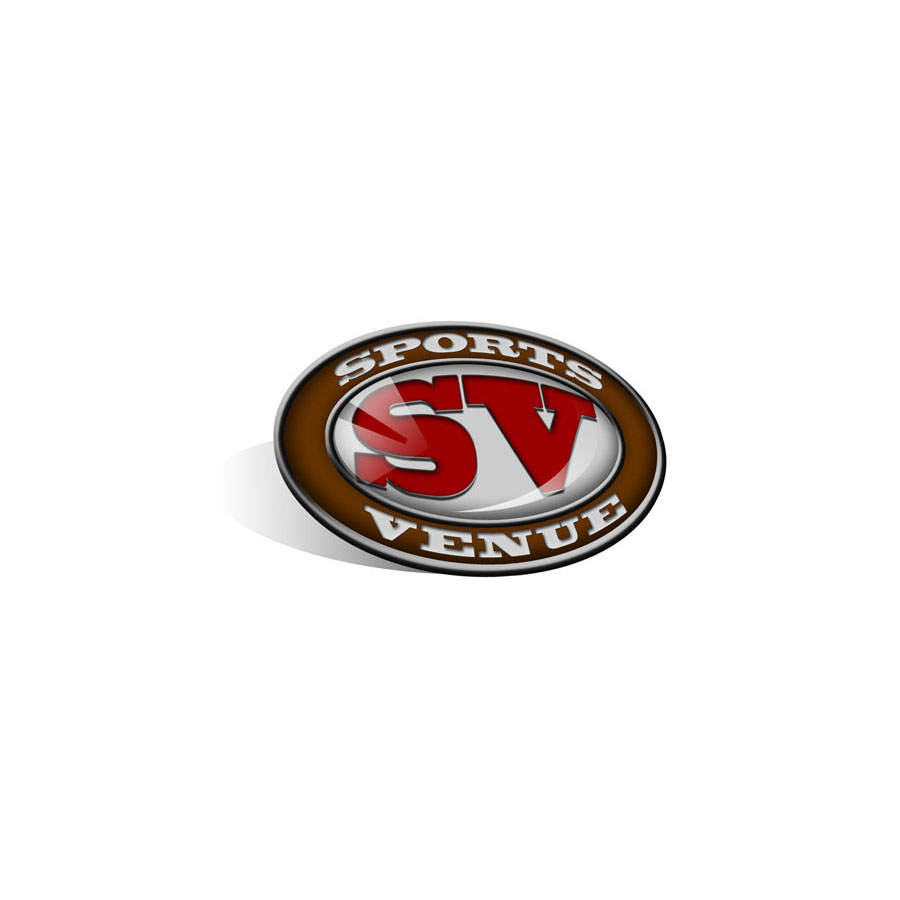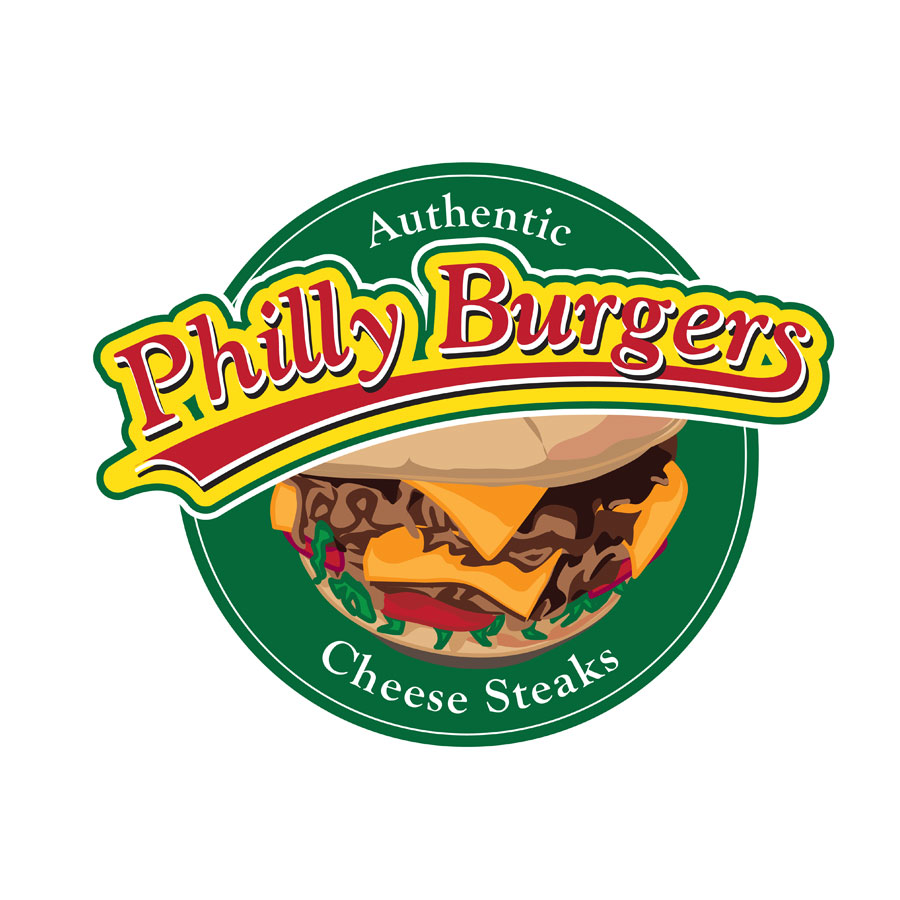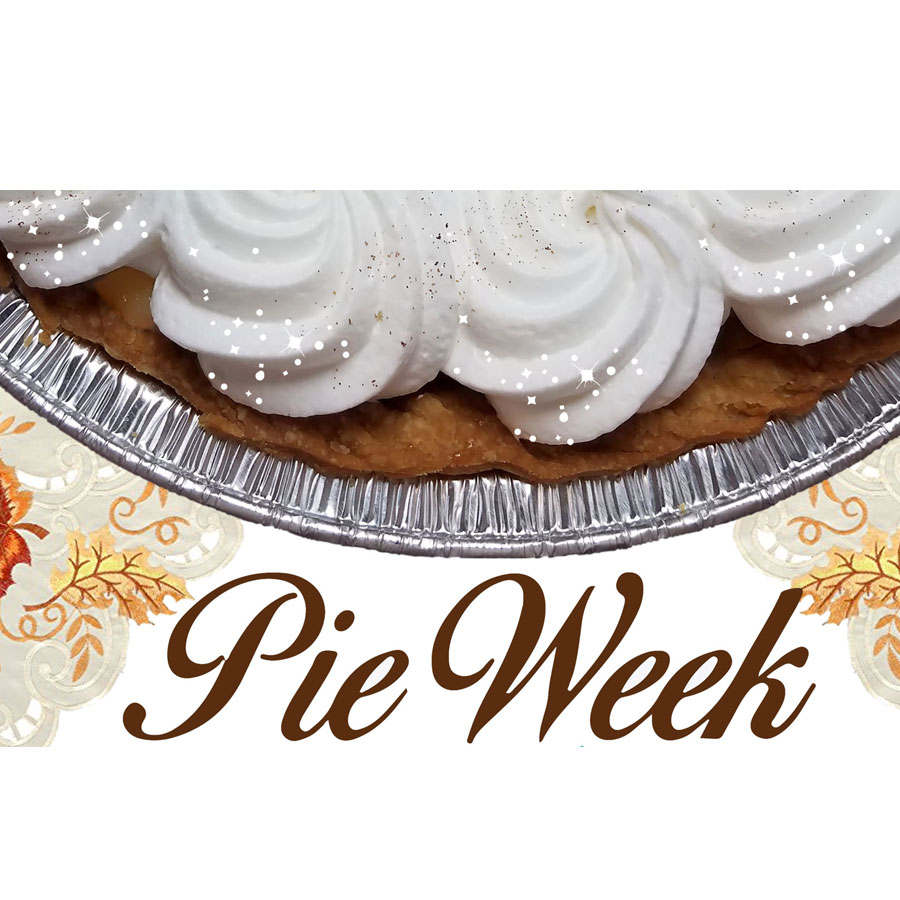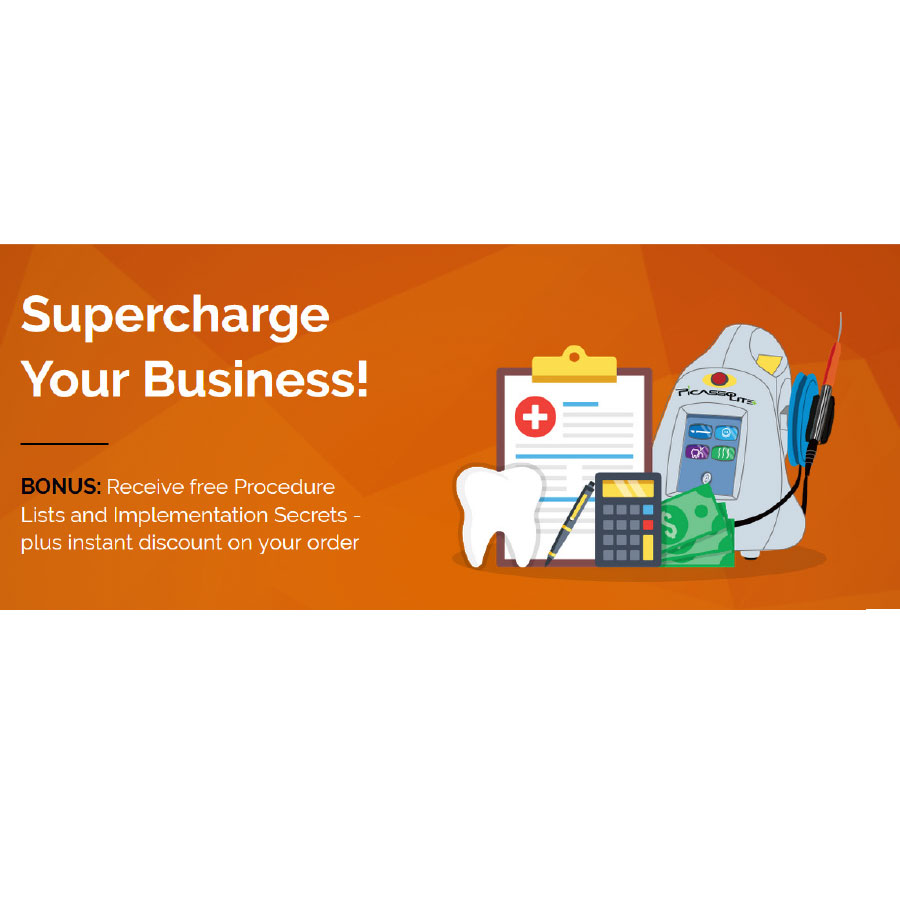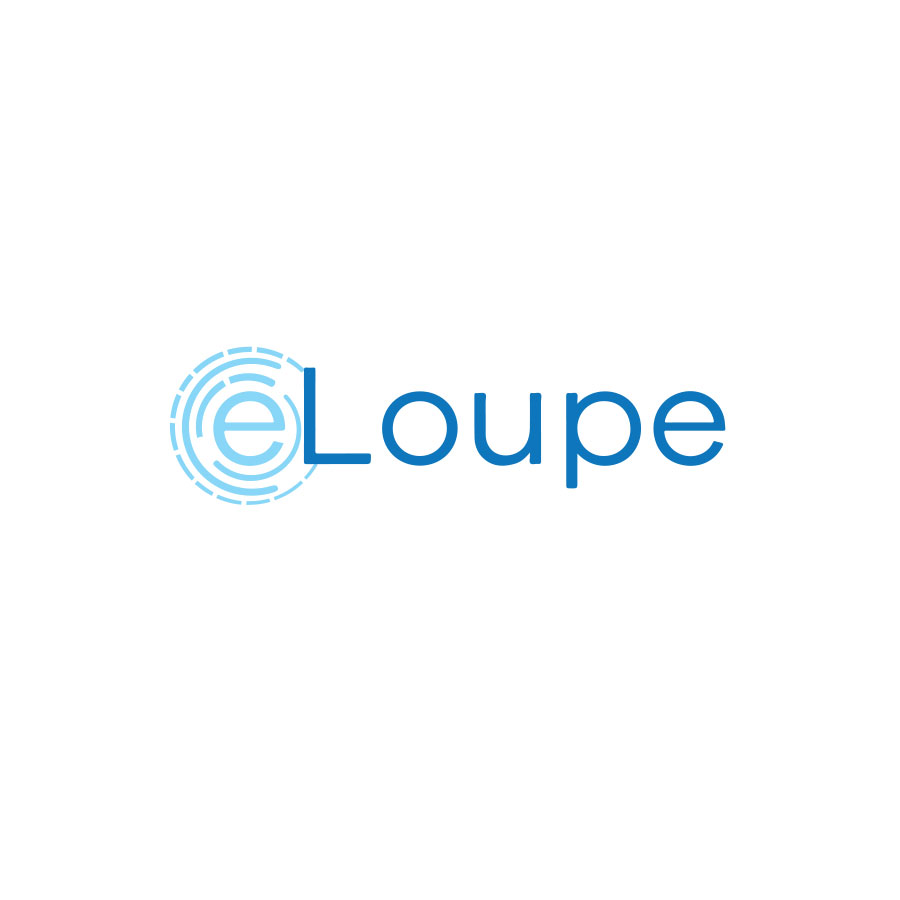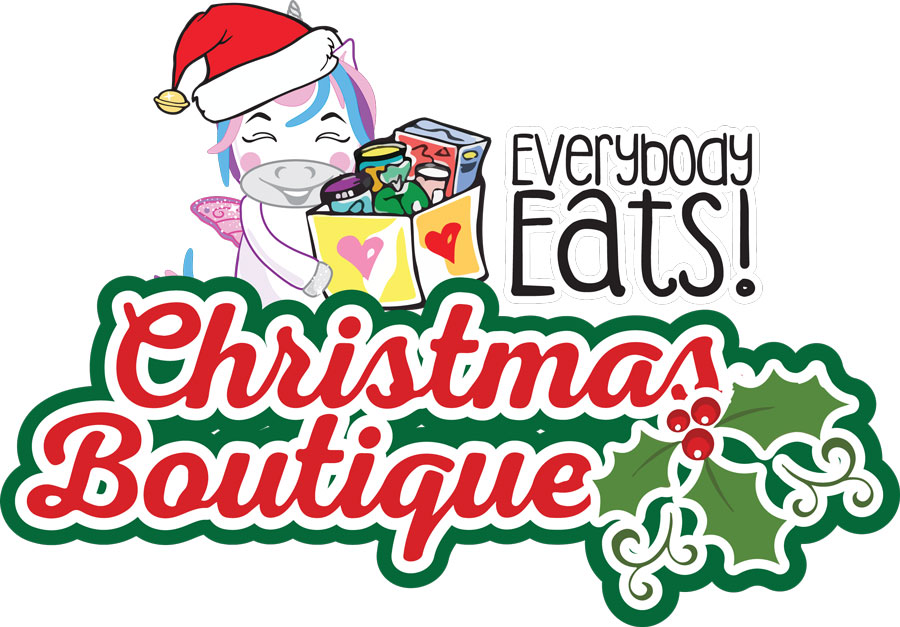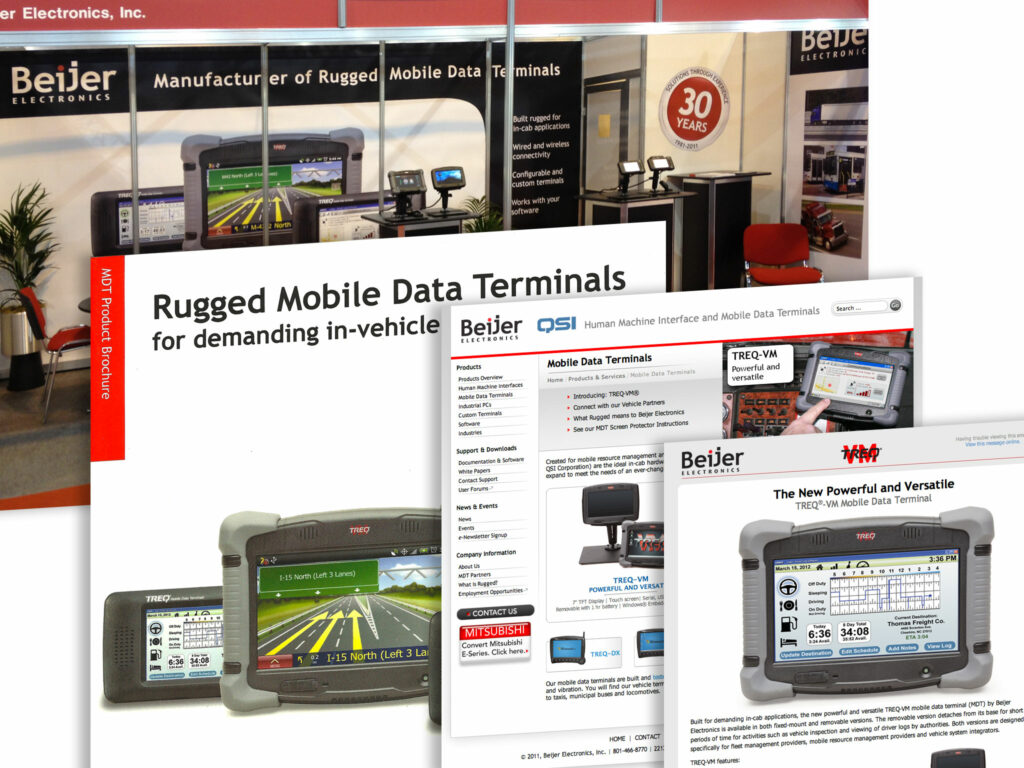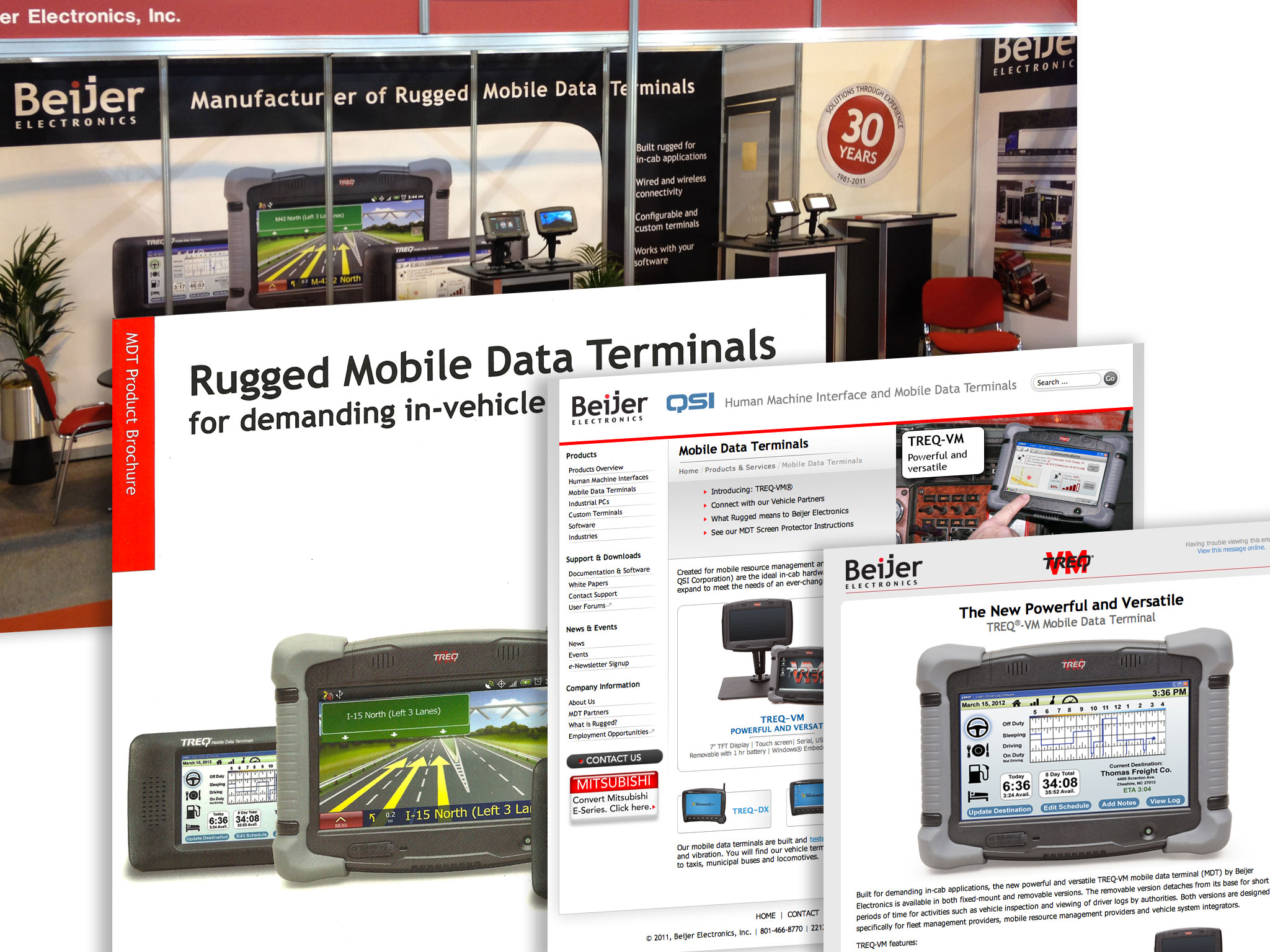 Product Launch Collateral

Solo creative for this company, plus the front-end designer for a custom CMS corporate site (PHP, CSS, JS).
For this product launch I created all the digital content for the website and email blast, including acting photographer and art director for the off-site prototype lifestyle shoot.
Art directed product photo shoot and edited images for use in brochure and European tradeshow booth graphics.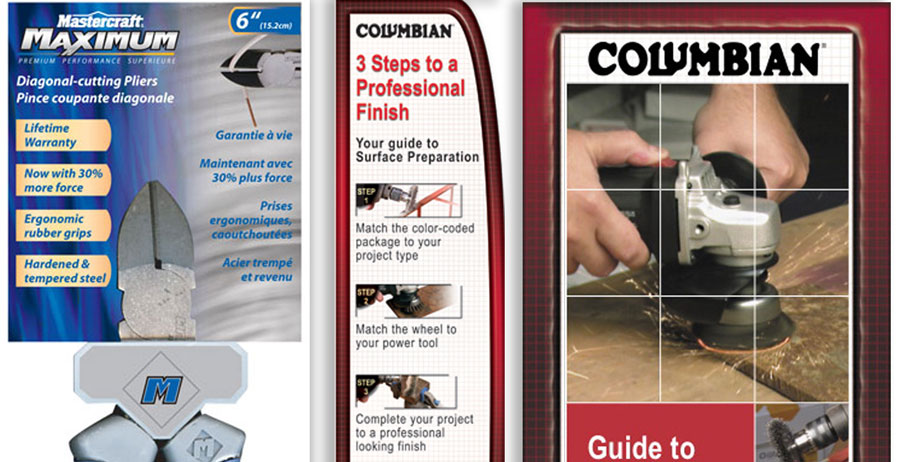 Retail Packaging, POP, Brochures

Photography (action/lifestyle + catalog), dielines, big box proposals (Walmart, Sears & Menards), final design and layout applied under corporate styleguide. Original "liquid" style added. Photoshop, Illustrator, InDesign.
Video Ad

Short, digital ad for social channel. Utilized stock clips  with original artwork and animation, plus extra frames for CTA. Created in After Effects.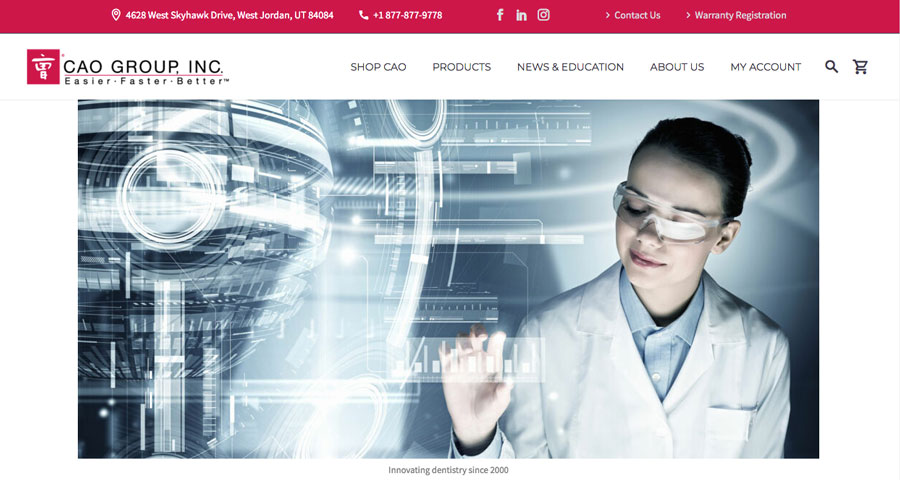 Corporate Website Design & Development

Design, UI/UX, Front-End Web Dev & Production, FTP management. Fixed the old site, converted from Shopify to WordPress and added interactive elements as well as SEO strategy implementation. Recently added a cart and back-end WooCommerce integration.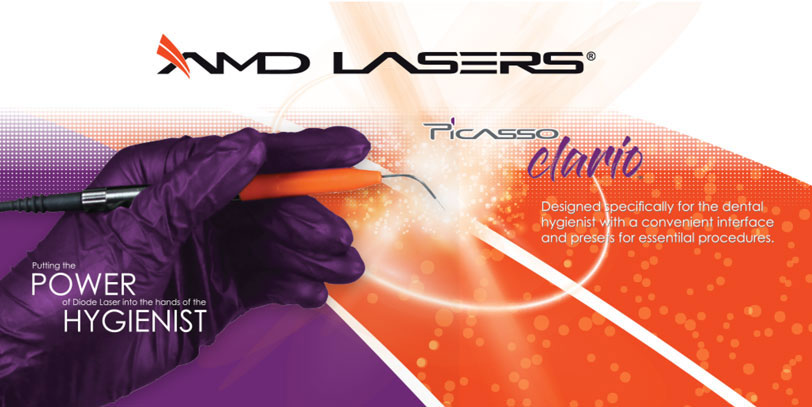 Tradeshow Print Collateral
Original booth designs with impact! Created design, produced, pre-pressed, and procured vendor. Collateral included entry pads, html landing page, social media ads, and postcard mailings. Click to see more signage & packaging.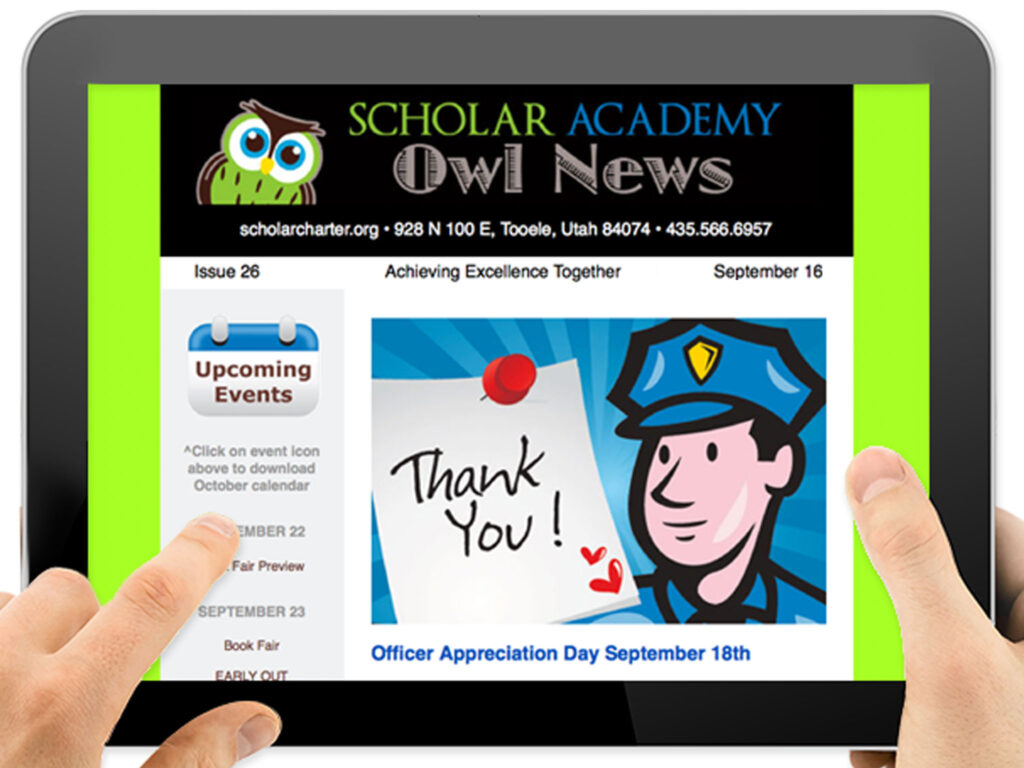 Self-Hosted HTML Newsletters

Created bi-monthly newsletters that included original event photography, illustration, motion, content creation, and layout design. Also included  copywriting, web directory/ftp and project management, web page production, and coding.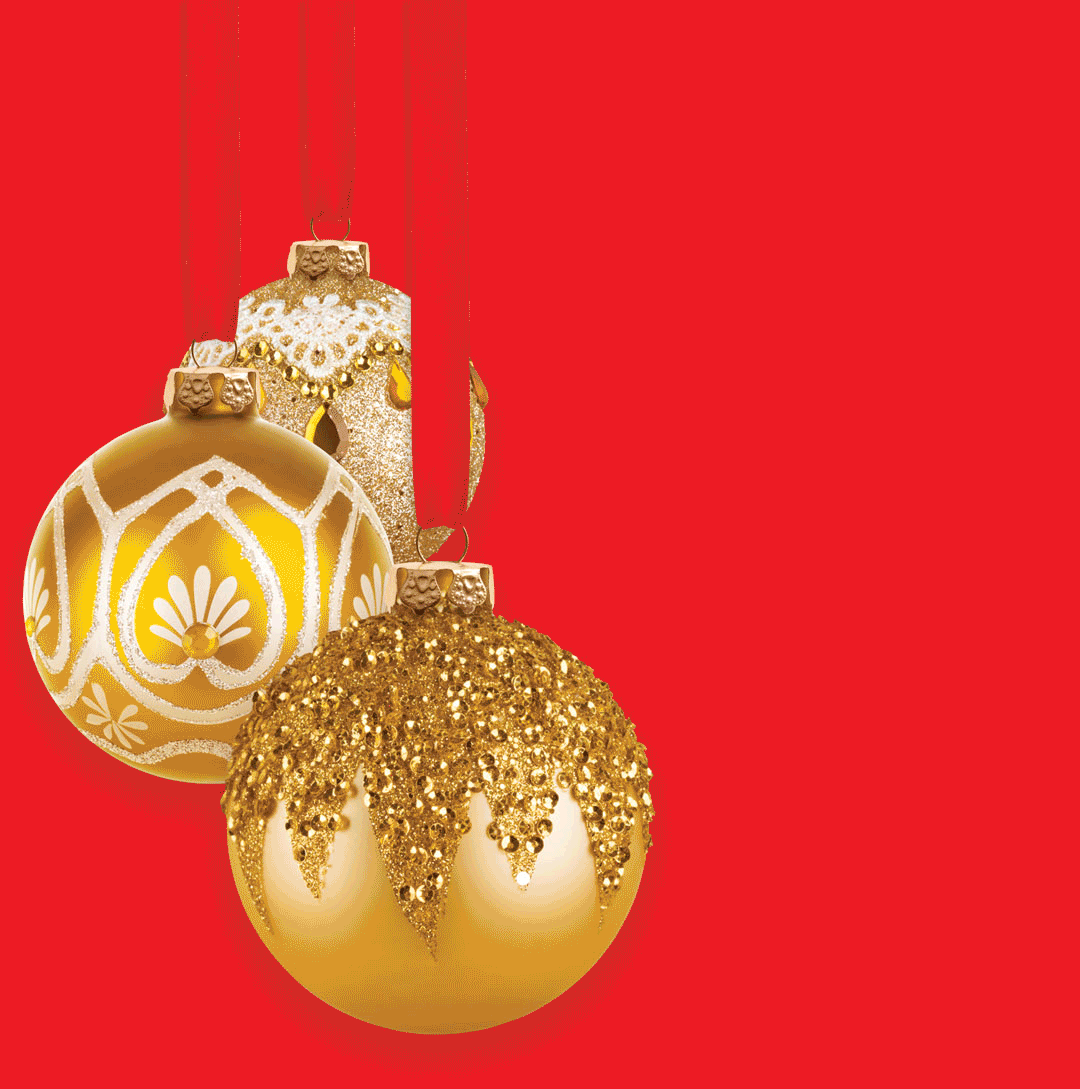 Christmas Card Animation

Originally set up for print on white metallic card stock, with spot glitter UV and spot foil stamping.
Animation companion sent out to industry KOL's (Key Opinion Leaders). File was created in Photoshop with the use of several stock images, sparkles and typography created in Illustrator.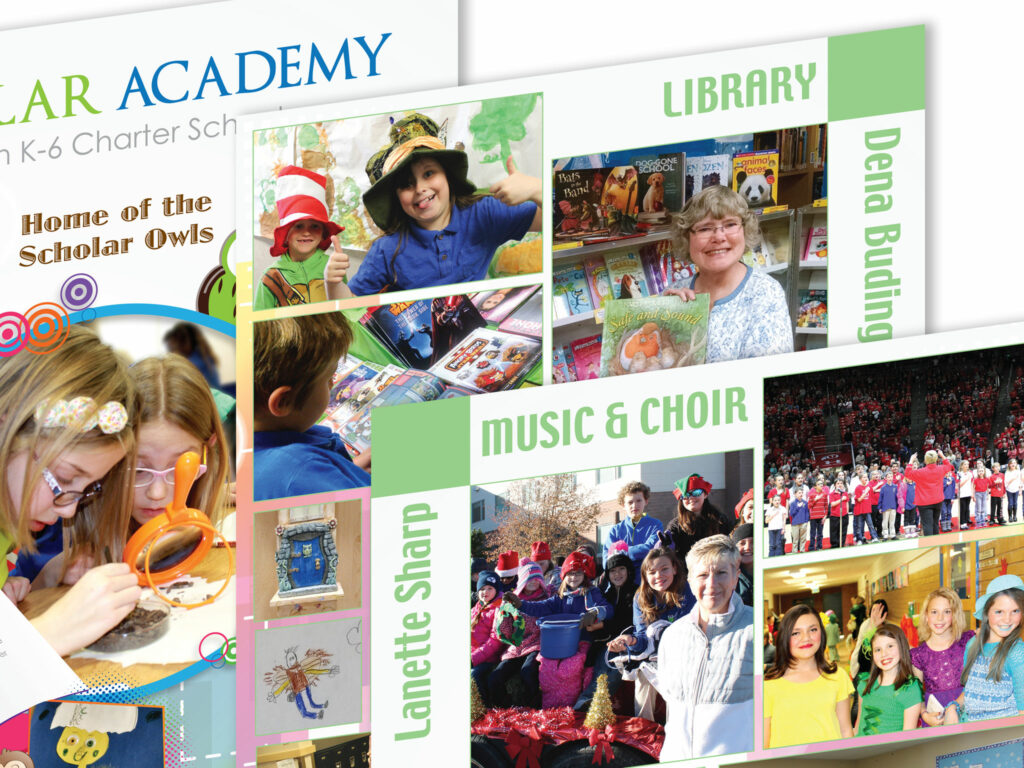 Printed Yearbook

Created yearbook design, layout, photography (lifestyle, action, and candid photos), print production, plus provided print brokerage services (quotes, pre-press, acquired offset print vendor, fulfillment).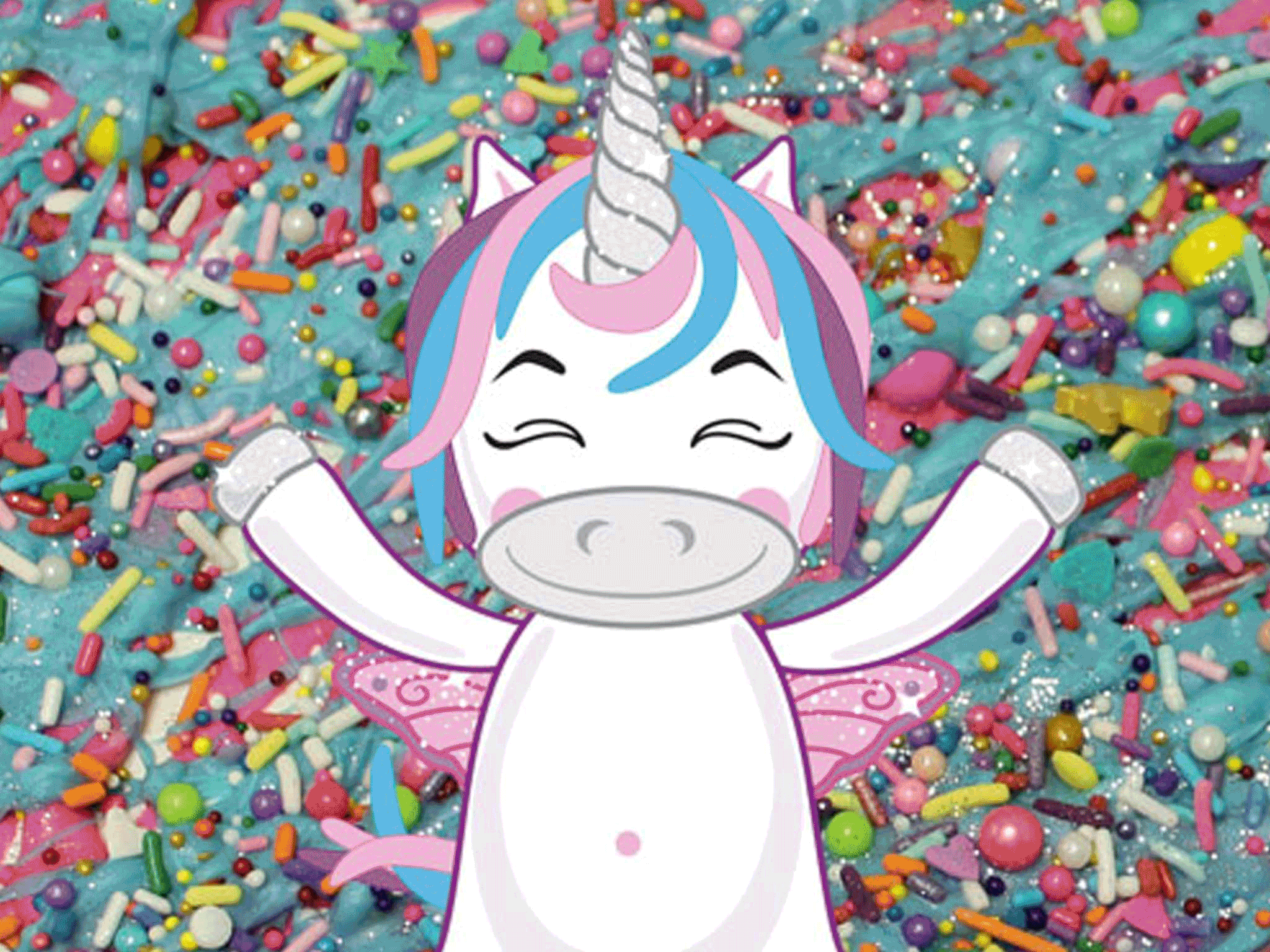 Animated Ad

Created animated ad for new Bubblegum Cupcakes. Used all original photography, mascot illustration, typography, concept, design, and layout for social channel.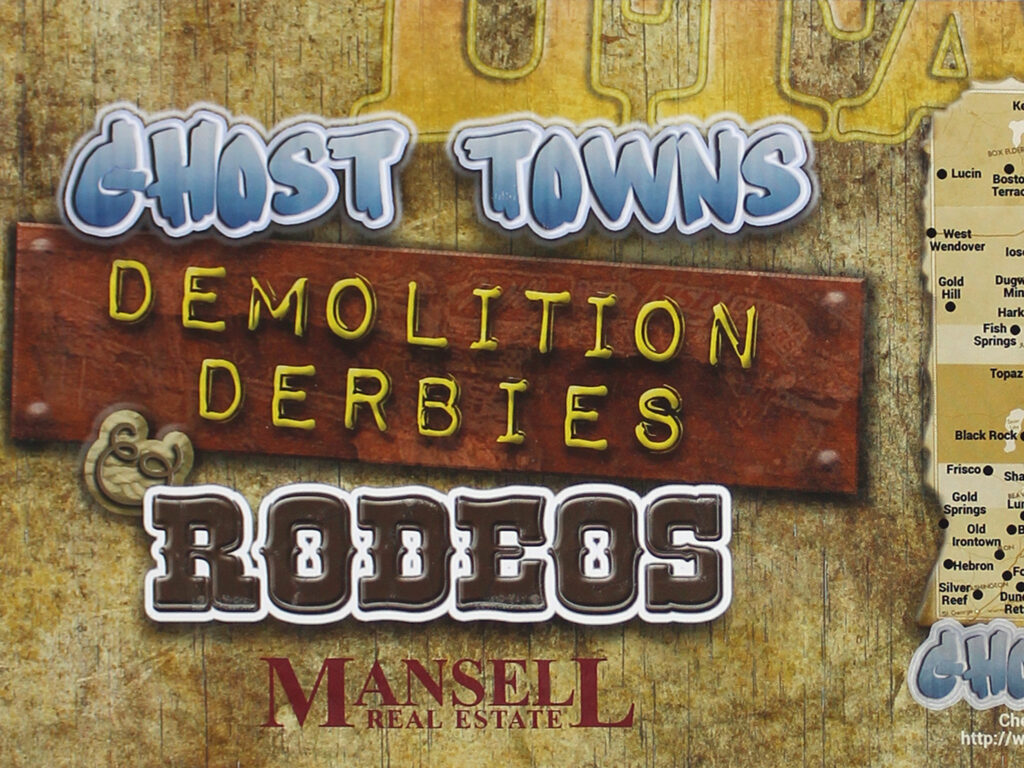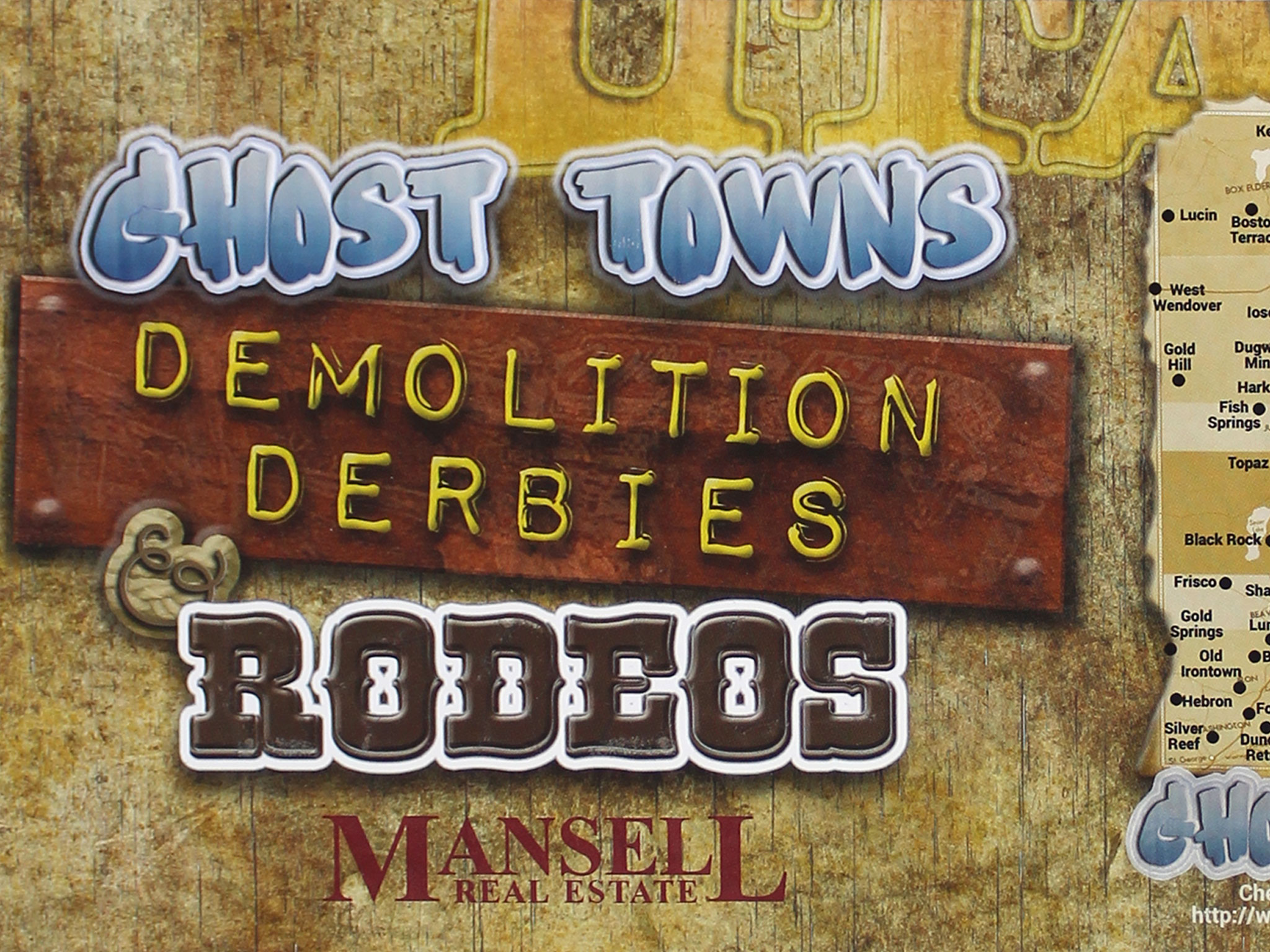 Real Estate Postcard

Created original artwork, typography, and layout for promotional mailing.
This is another great example of my full-stack designer skills, where a simple note was scribbled on lined paper that said "how about ghost towns, derbies, and rodeos?" – and that was my direction for a quick turnaround. Love what I do!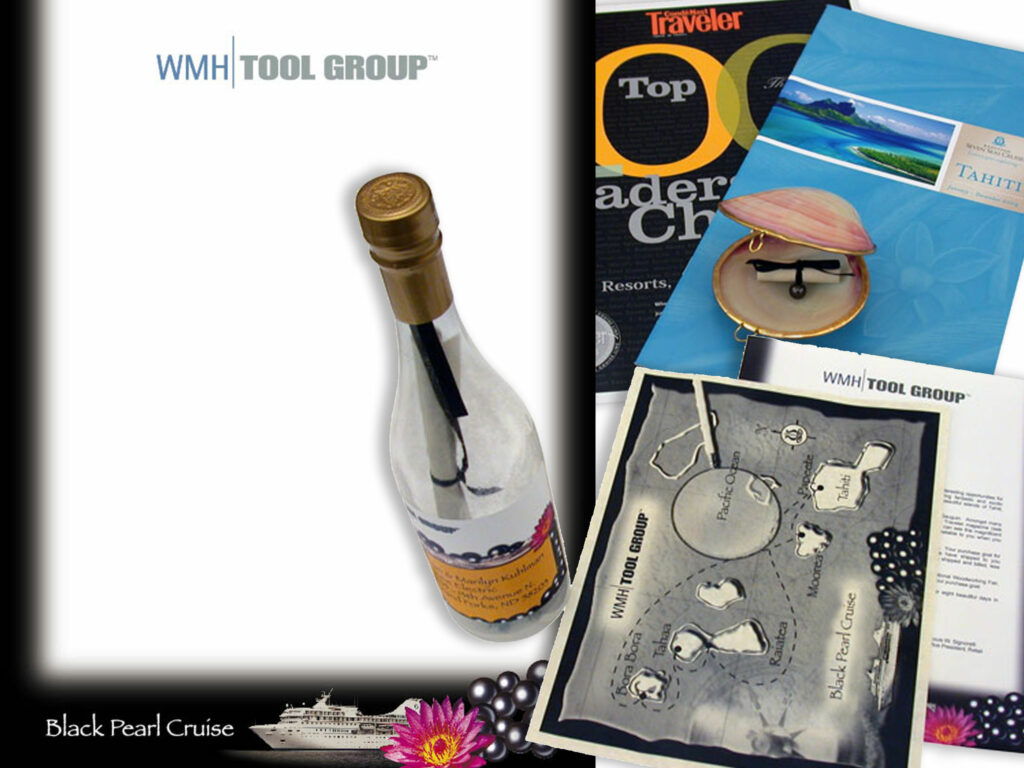 Corporate Sales Incentive Program
Created for our distributors, a 9-month campaign to boost sales. Created pro-forma and went forward with strategy, project management, materials procurement, creative direction, design, photo editing, illustration of all promo materials (including themed letterhead). Print broker, fulfillment, and distribution. Stayed on budget and on time for all monthly mailings.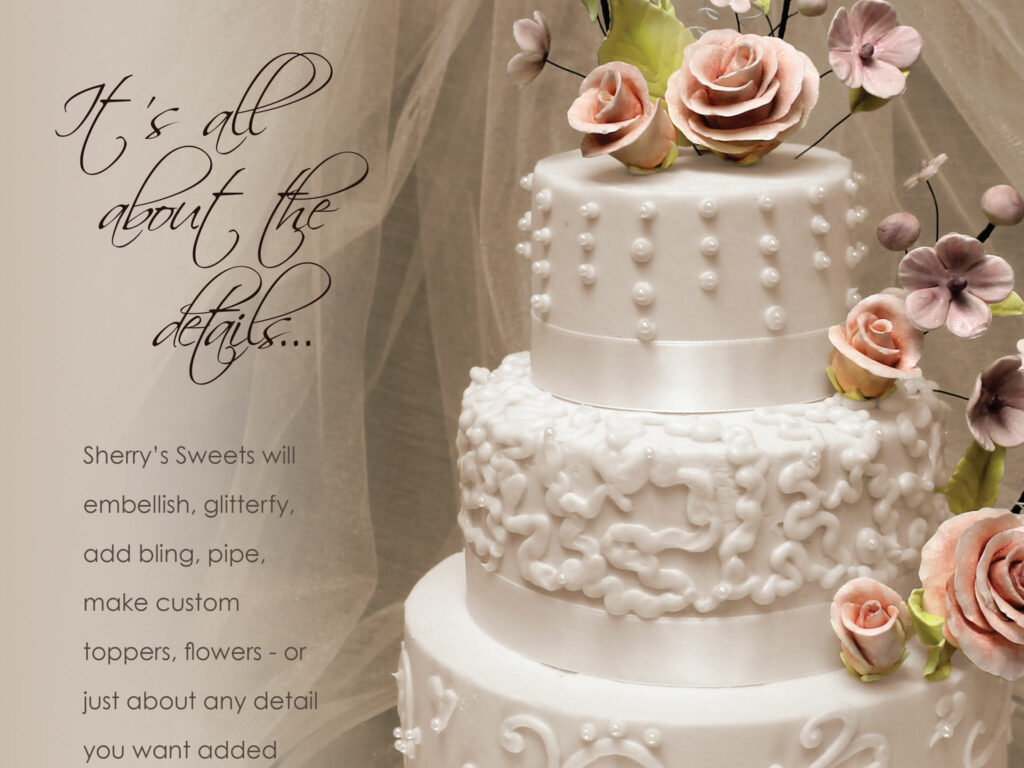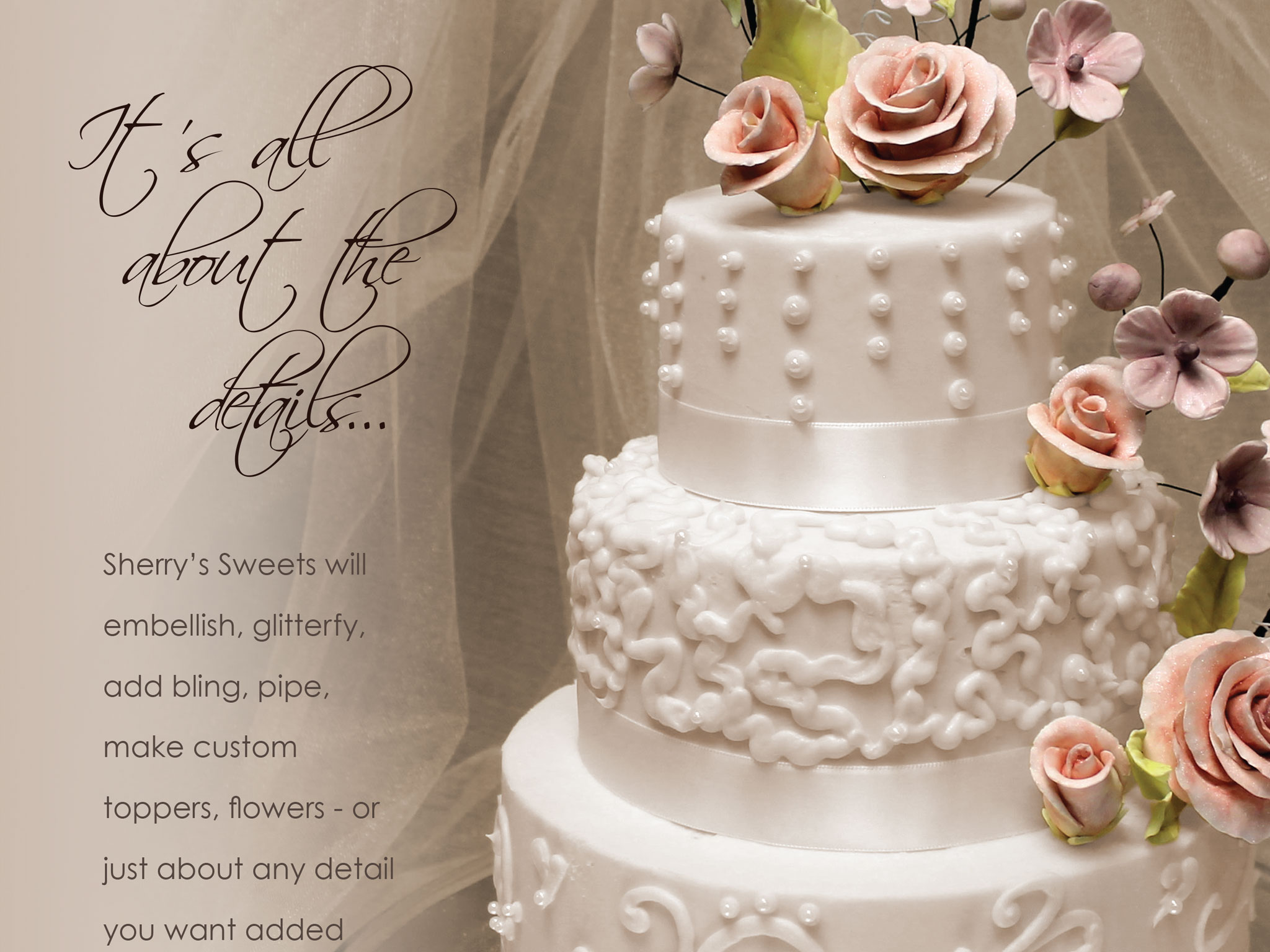 Wedding Cake Order Book

Created a custom wedding cake portfolio book with order form and branding. My original photography (like the photo you see here) was used extensively, as well as photo editing of existing client photos.
Designed the layout and choice of fonts for an elegant feel. Also made a page-turner movie with music for Facebook. Served as print broker (quotes, pre-press, select printer, pick up, and deliver.)