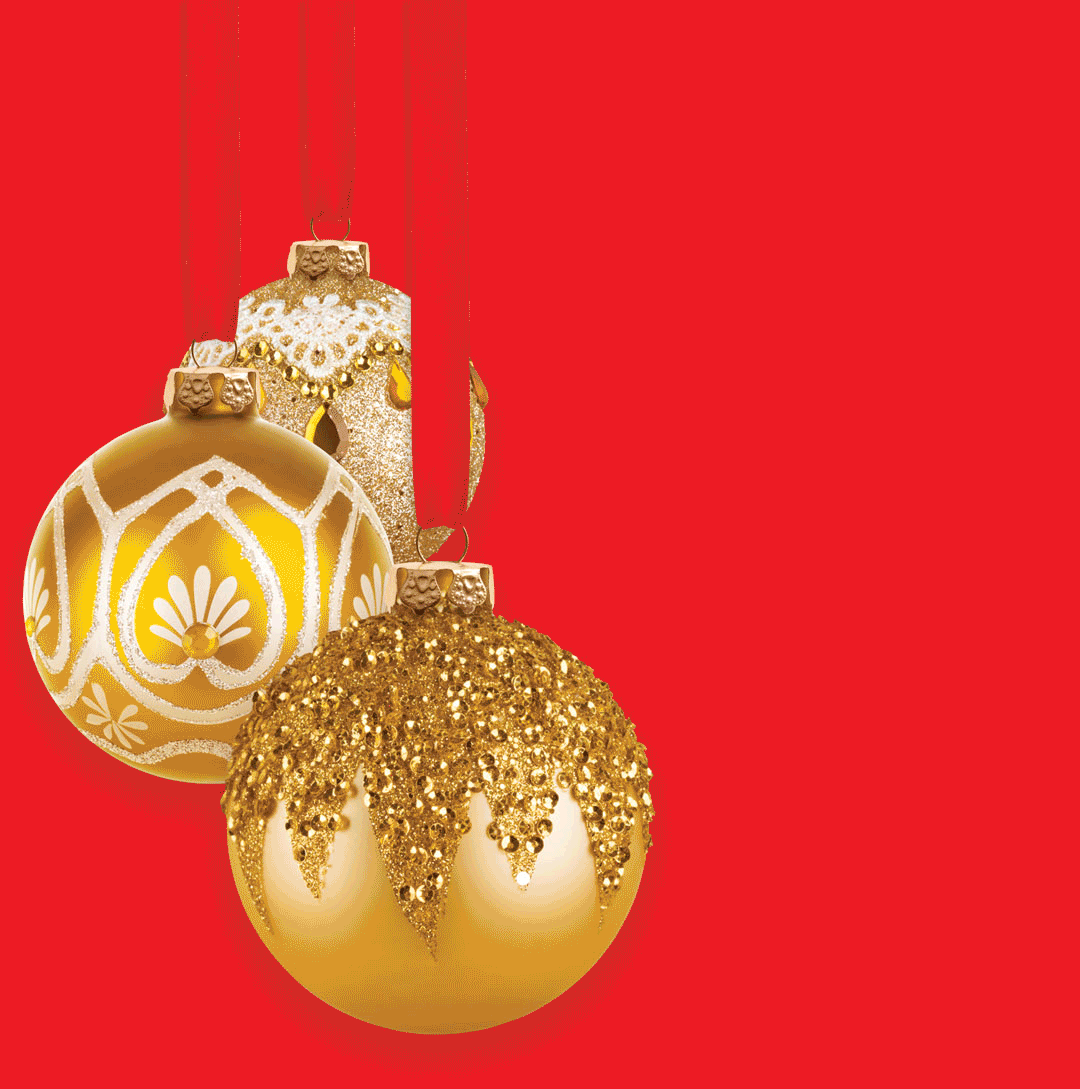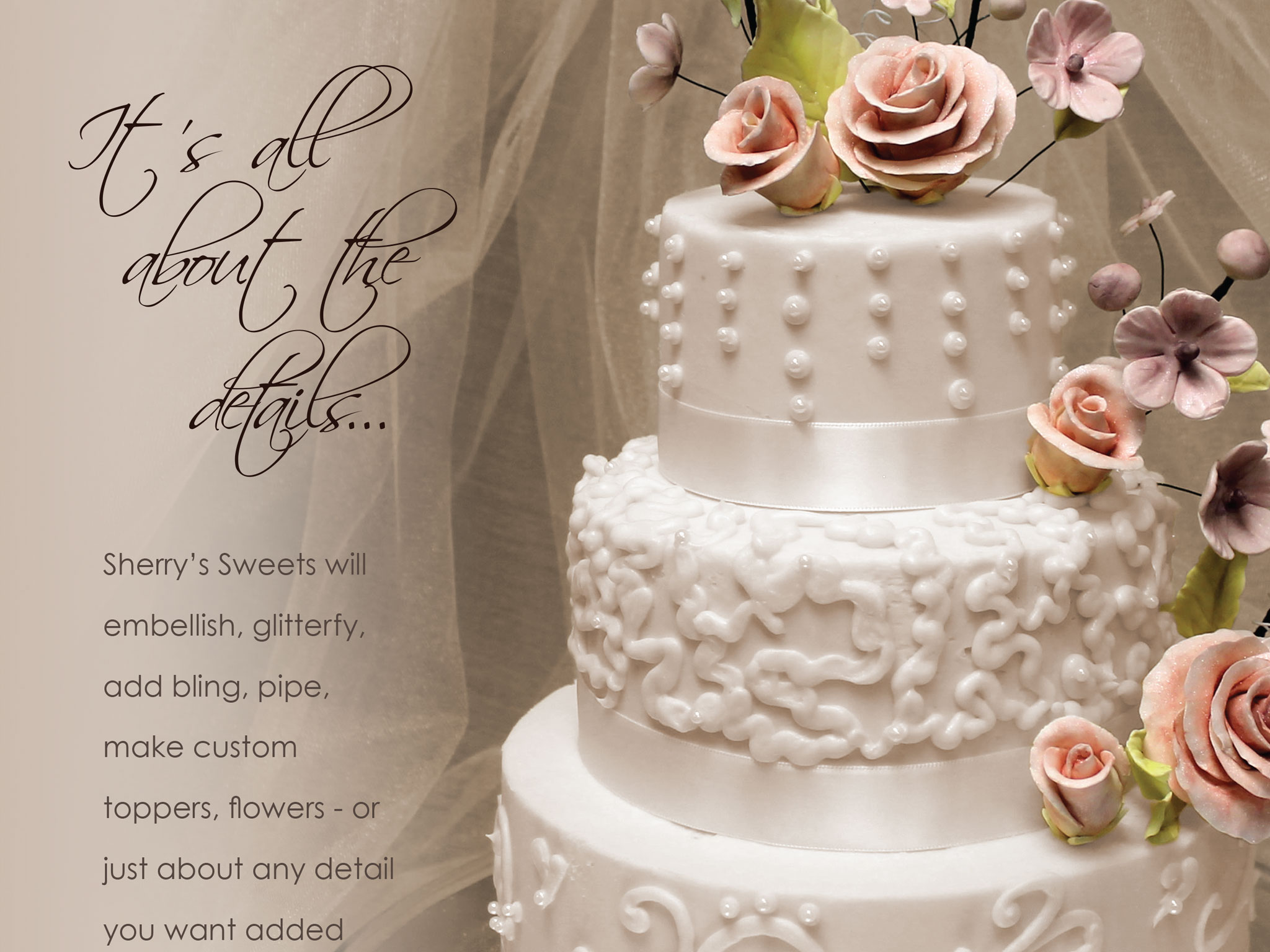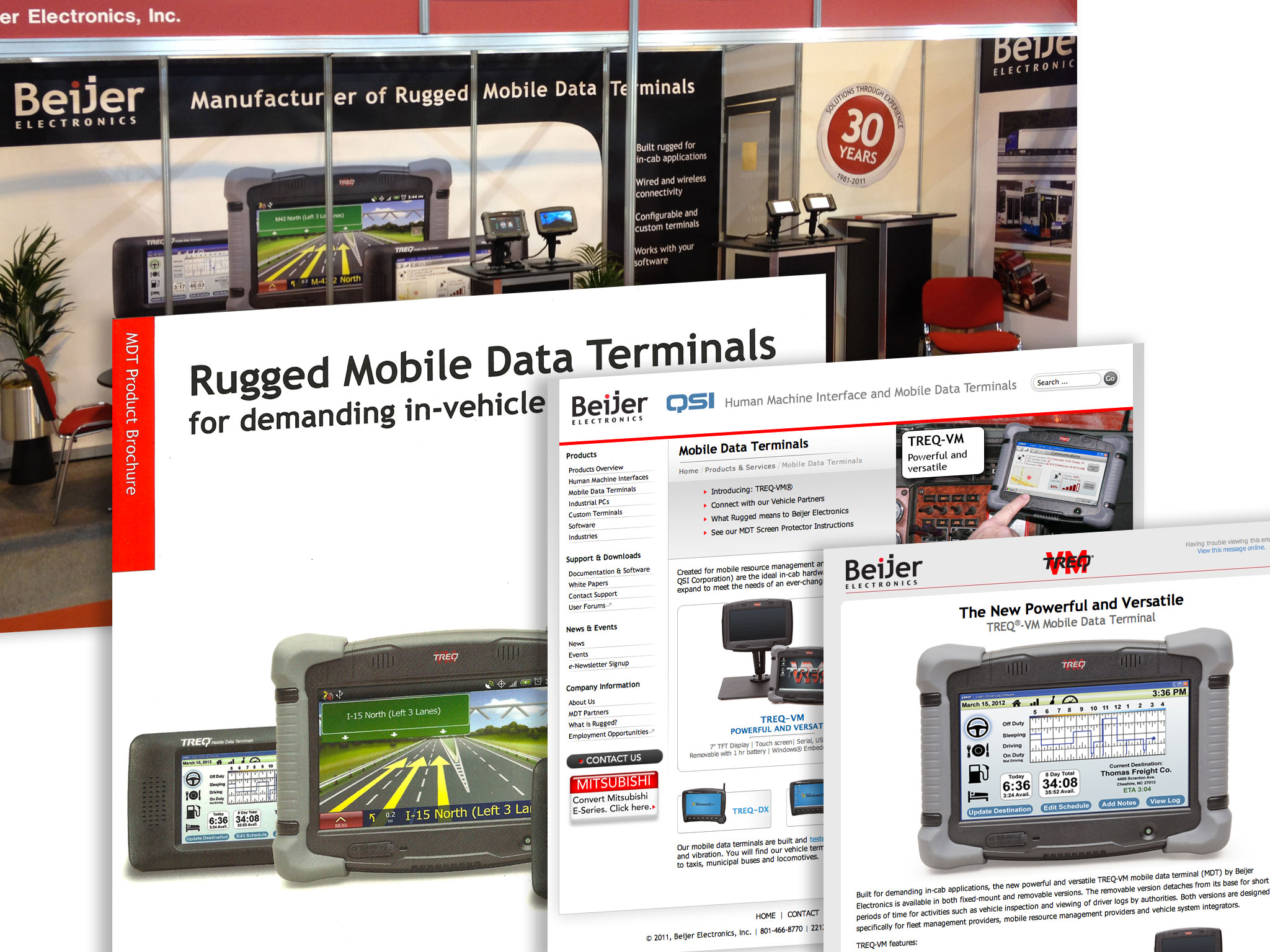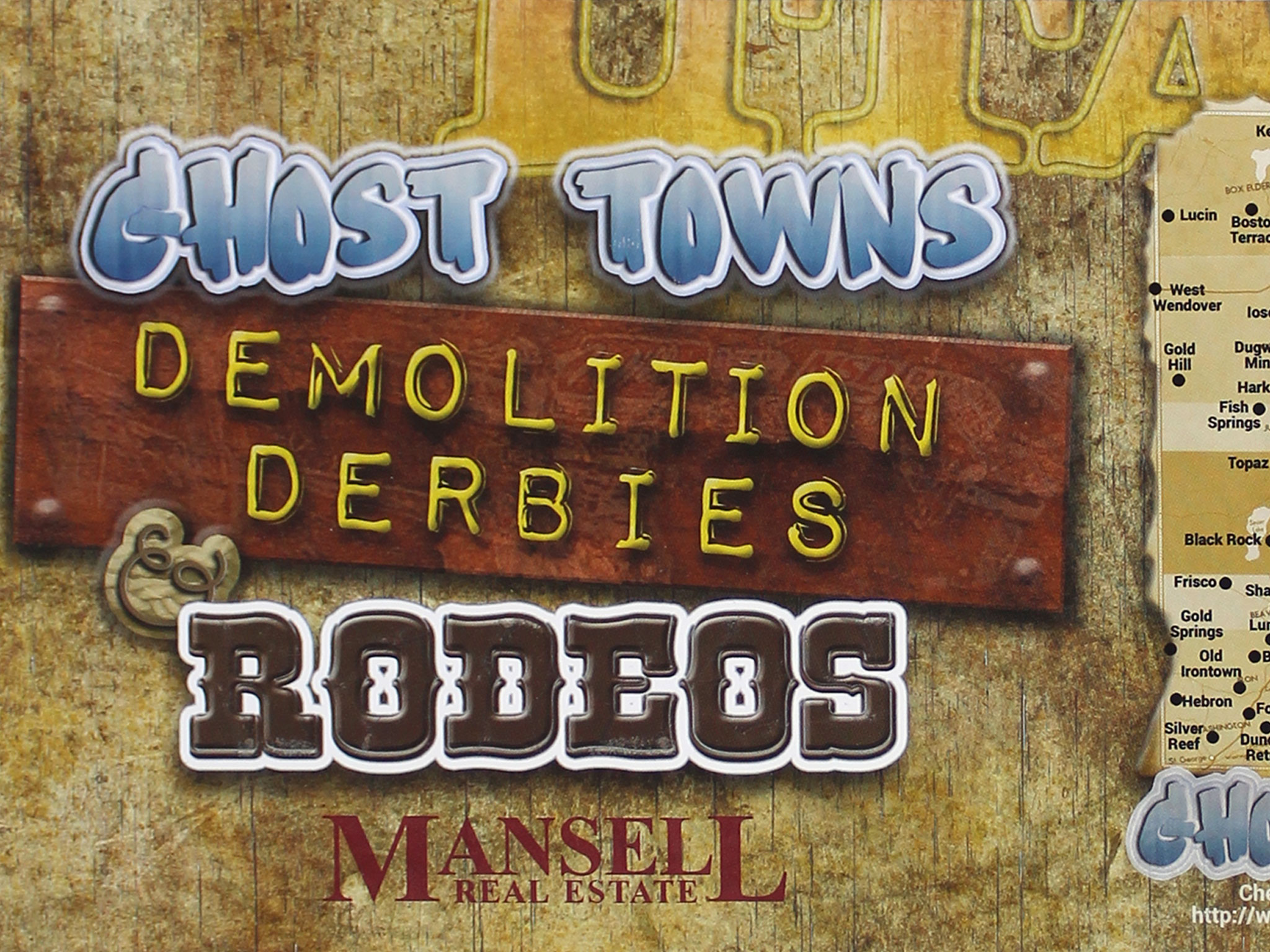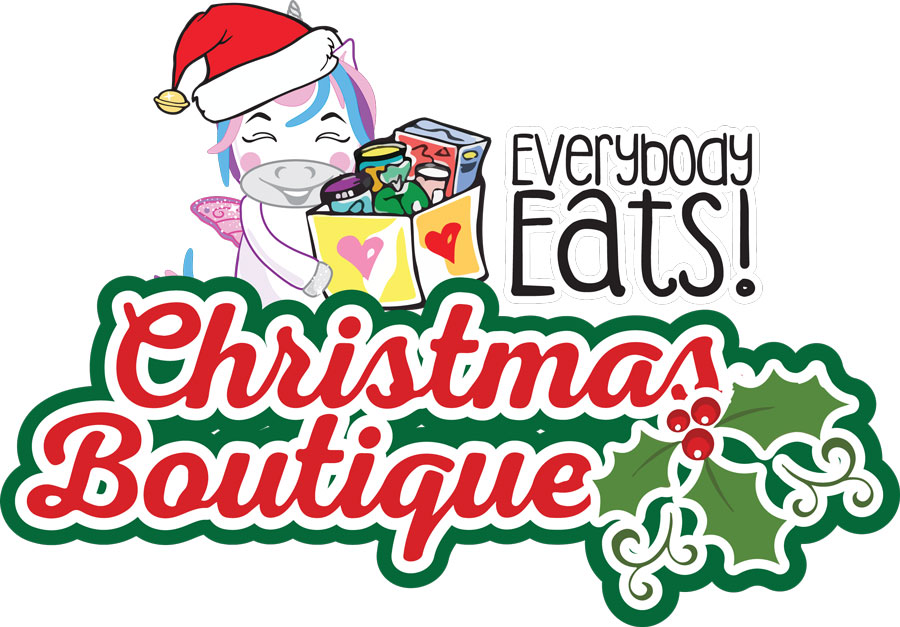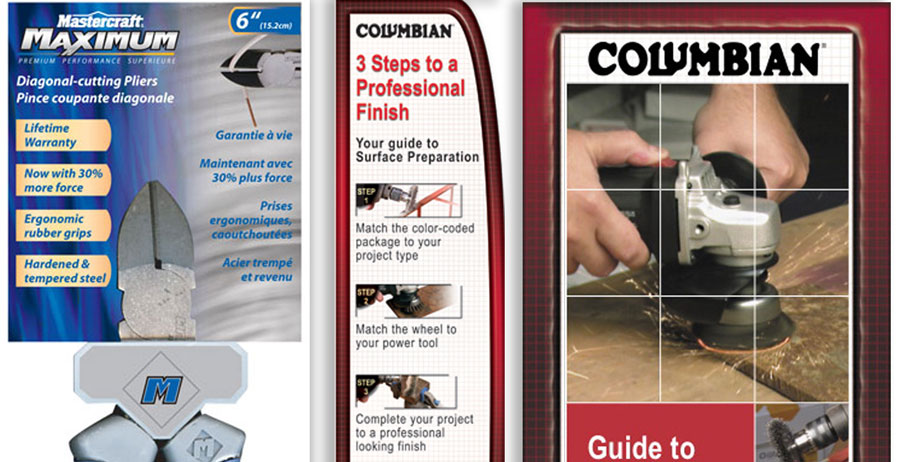 Retail Packaging, POP, Brochures

Photography (action/lifestyle + catalog), dielines, big box proposals (Walmart, Sears & Menards), final design and layout applied under corporate styleguide. Original "liquid" style added. Photoshop, Illustrator, InDesign.
Video Ad

Short, digital ad for social channel. Utilized stock clips  with original artwork and animation, plus extra frames for CTA. Created in After Effects.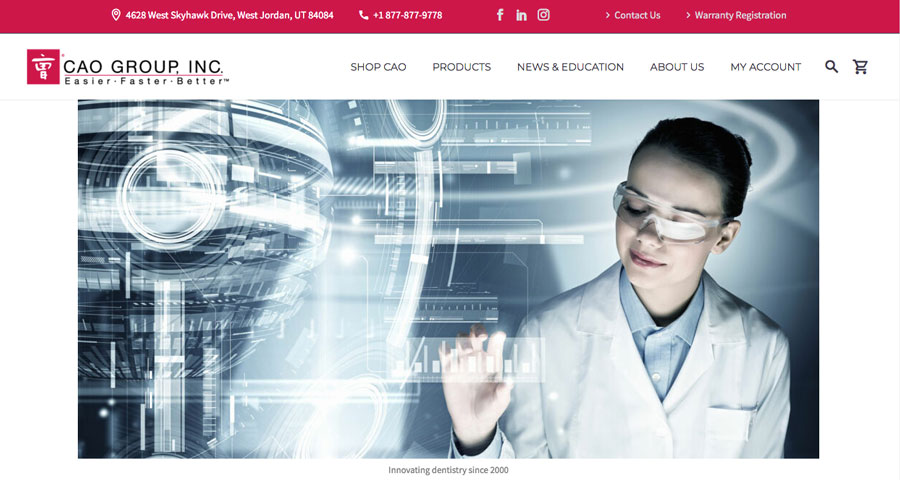 Corporate Website Design & Development

Design, UI/UX, Front-End Web Dev & Production, FTP management. Fixed the old site, converted from Shopify to WordPress and added interactive elements as well as SEO strategy implementation. Recently added a cart and back-end WooCommerce integration.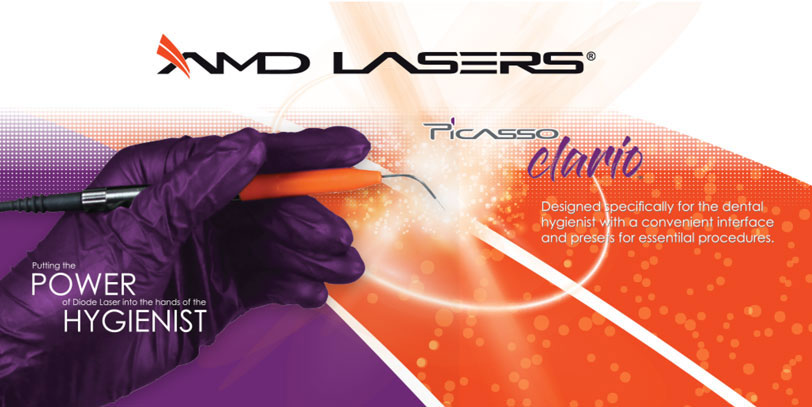 Tradeshow Print Collateral
Created booth design with original illustration, typography, and photography. Produced, pre-pressed, and procured vendor. Collateral included entry pads, html landing page, social media ads, and postcard mailings. Also introduced innovative logo stripe treatment that became an established element of the AMD brand.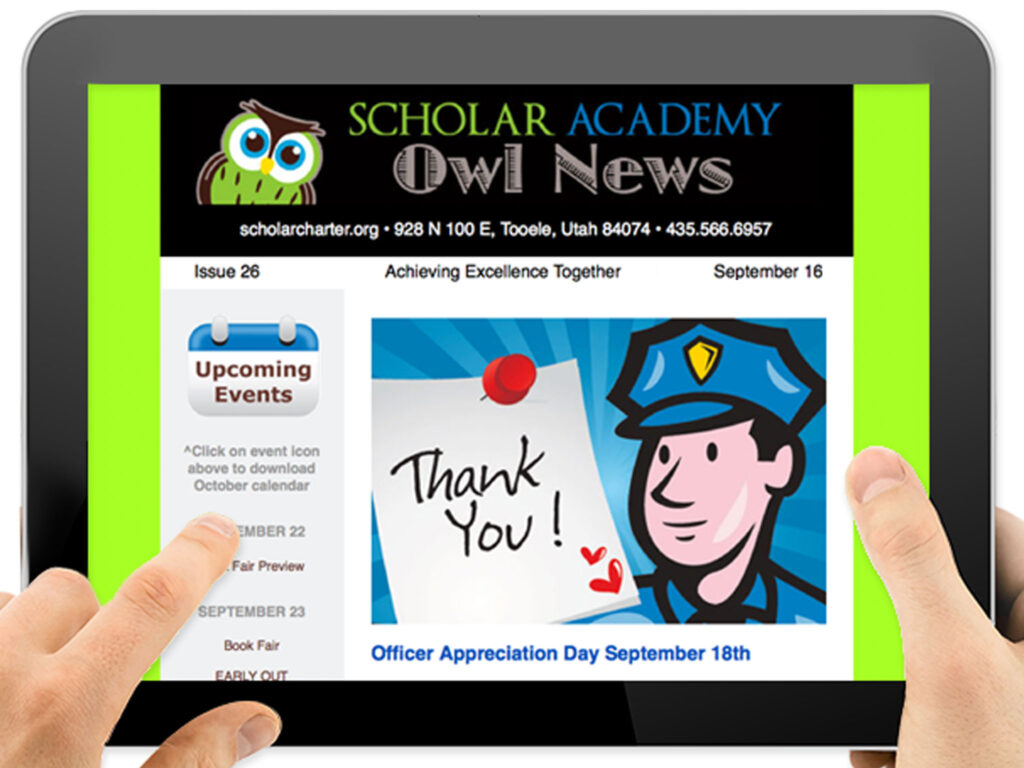 Self-Hosted HTML Newsletters

Created bi-monthly newsletters that included original event photography, illustration, motion, content creation, and layout design. Also included  copywriting, web directory/ftp and project management, web page production, and coding.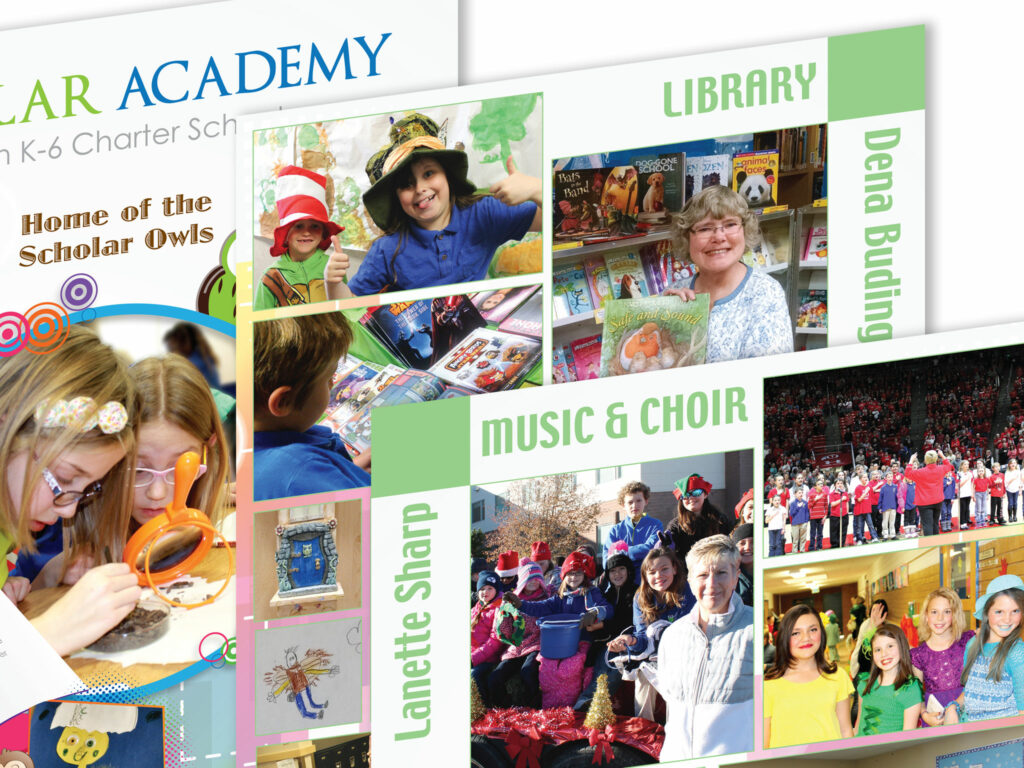 Printed Yearbook

Created yearbook design, layout, photography (lifestyle, action, and candid photos), print production, plus provided print brokerage services (quotes, pre-press, acquired offset print vendor, fulfillment).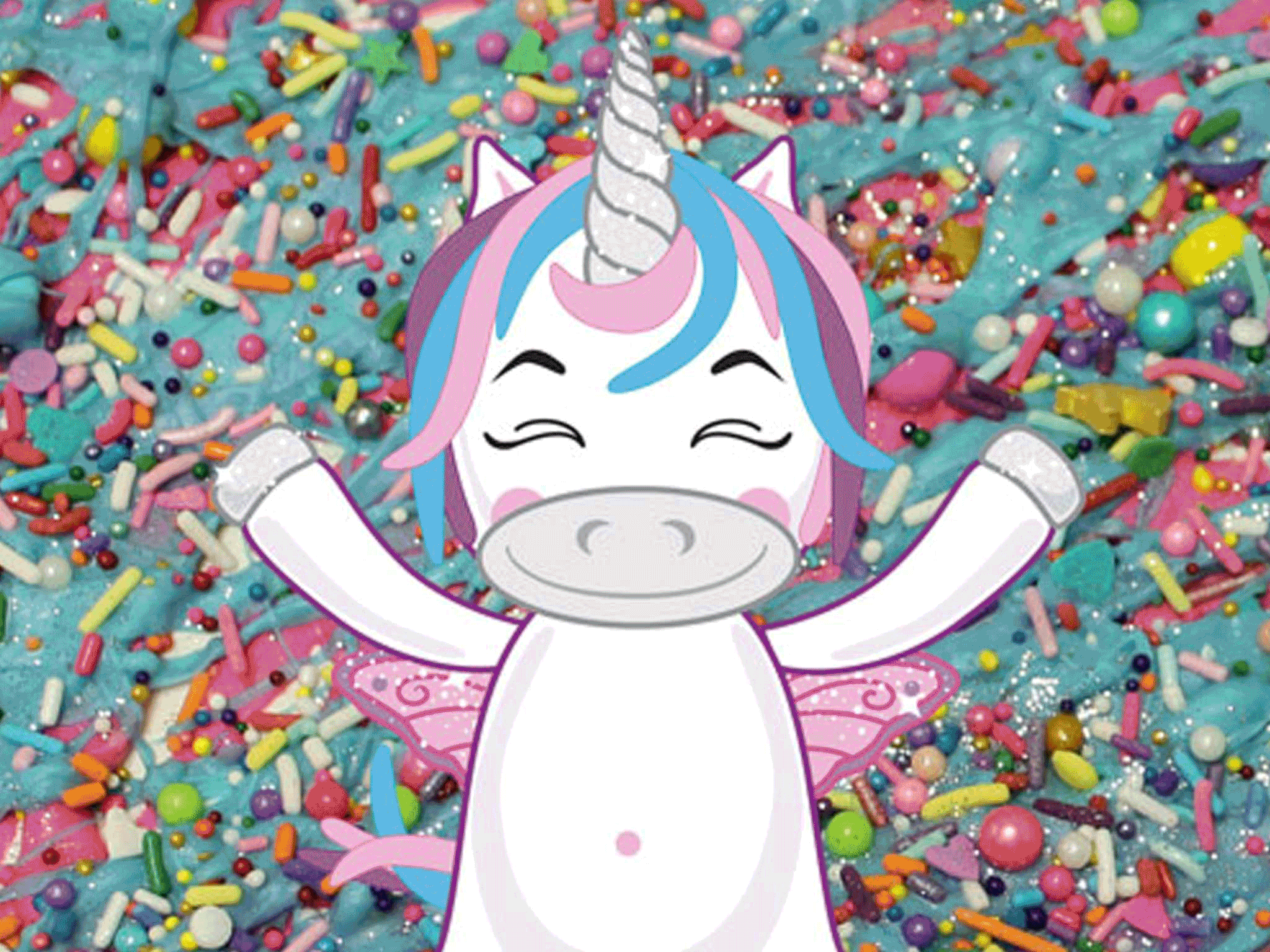 Animated Ad

Created animated ad for new Bubblegum Cupcakes. Used all original photography, mascot illustration, typography, concept, design, and layout for social channel.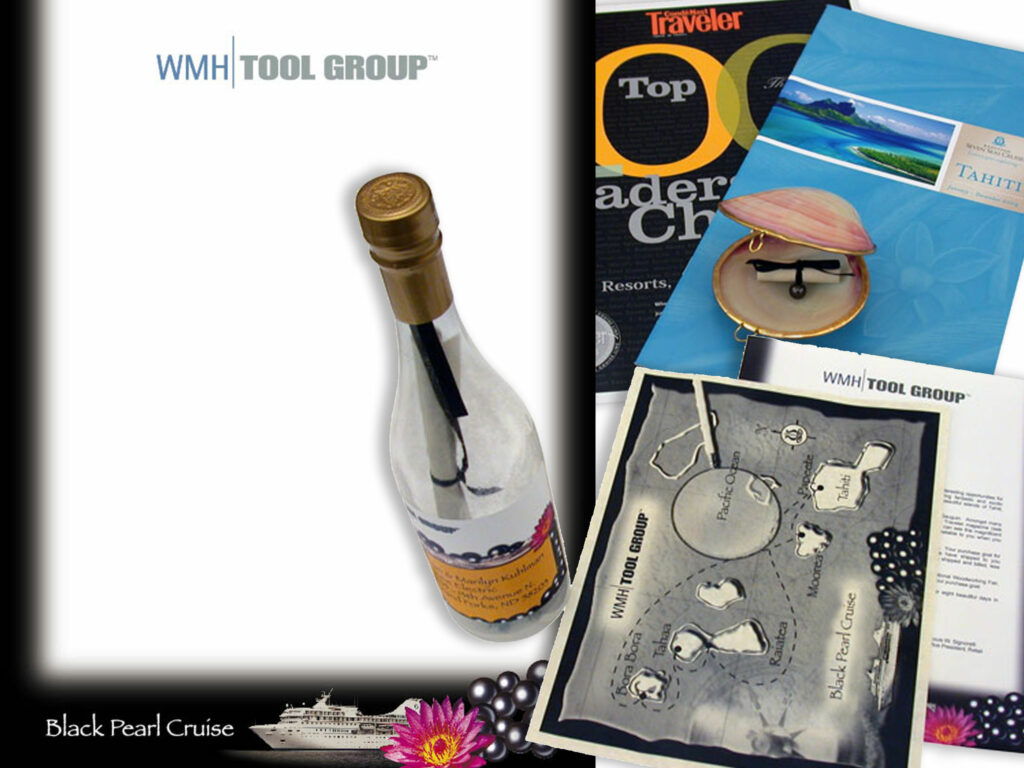 Corporate Sales Incentive Program
Created for our distributors, a 9-month campaign to boost sales. Created pro-forma and went forward with strategy, project management, materials procurement, creative direction, design, photo editing, illustration of all promo materials (including themed letterhead). Print broker, fulfillment, and distribution. Stayed on budget and on time for all monthly mailings.