Let me tell you more about my creative self and the Full Stack Designer hat I wear.
What is a Full Stack Designer?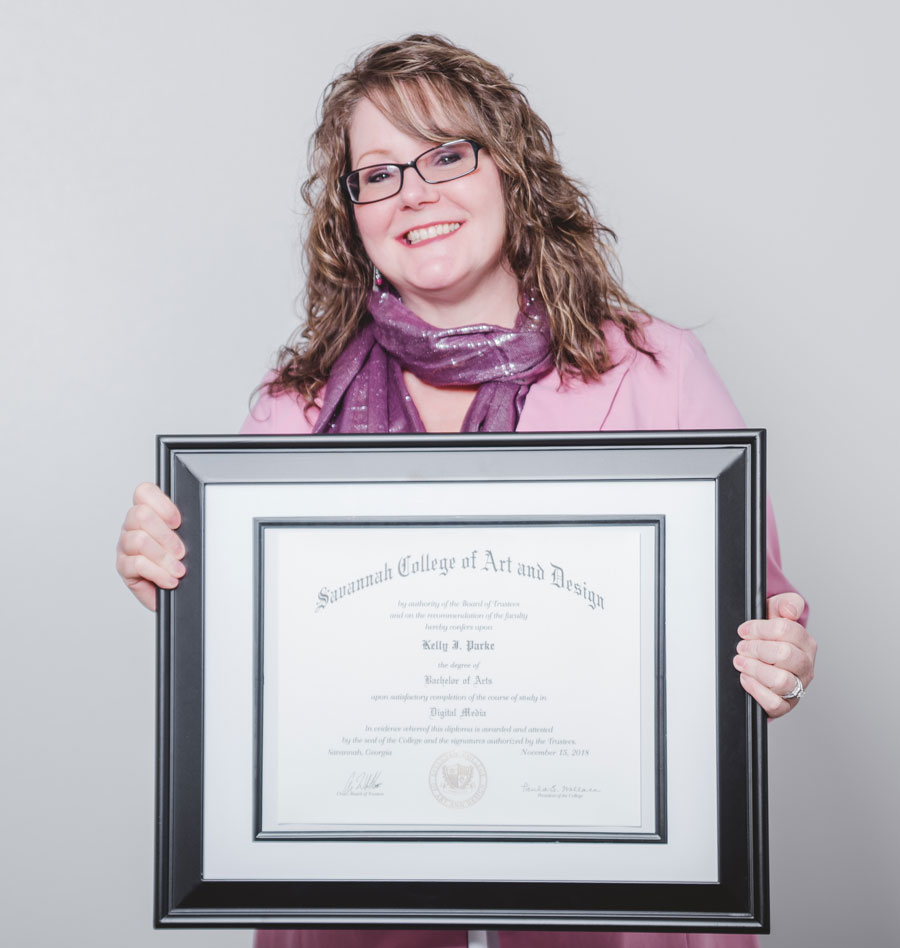 A little "extra" for a Lead Senior Graphic Designer: creating, strategizing and distributing every stage of deliverable across all media channels – print, digital, web, and motion – with research, creative process, illustration, design, HTML coding, CMS, corporate commerce, and effective marketing. Add in creative direction, effective department management of people and fulfillment, event management, procurement, and print broker.
Combined with a sense of humor, work ethic and empathy, I tend to play well with others, mentor and inspire – as a team asset or solo creative.
A quiet force, driven by passion, creativity and logic.
But what does that mean for you, a potential employer?
It means that, behind my smiley demeanor is an action inciter, ready to hit the ground running. My absolute passion is to take complex information and communicate it visually – bringing that kind of energy and know-how to the table, backed with solid experience.
But don't take my word for it, please check out my education and resume below, as well as the testimonial page with long-term clients, former employers and colleagues. Recommendations are also available.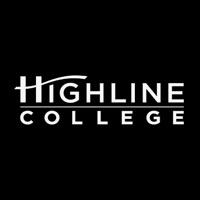 EDUCATION
SCAD, Judson University, Highline Community College
6 Years of Education in Illustration, Graphic Design, Technology, & Interactive Web/Motion/Digital Design.
I've come full circle as a designer for print, web, digital content, and motion graphics.
Transcripts available.
A continual learner, I'm also a vet-attendee and former ambassador for a global design conference, avid reader, active listener.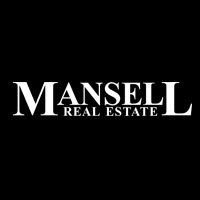 CORPORATE POSITIONS
Industries: Garage Door Manufacturing, Heavy Equipment & Tools, Grocery, Automotive, Technology, Medical Science Lab, Dental, Real Estate, Home & Hearth, Health Supplements.
Graphically presented corporate image, brands and marketing messages. Designed inventive and eye-catching layouts, packaging, brochures, trade show booths, banners, printed sales materials, email blasts, magazine ads, multi-media presentations, signage and successful B2B2C campaigns. Designed, managed, maintained and measured corporate websites, campaigns and front-end development (CMS/Woo).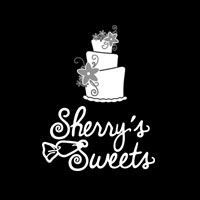 CLIENT WORK
Industries: Baked Goods, Funeral Home, Restaurants, Animal Care, Education, Custom Embroidery & Gifts
From creating logos and extensive branding, to videos, animated Facebook ads, flyers, websites, business cards, photography, marketing, brochures – to strategy, marketing plans and ROI metrics.
Supporting small businesses not only keeps me sharp, but it helps out my community.
Strengths
Creative Thinking
Problem Solver
Management
Years of Experience
Deadline & Detail Oriented
Skills
Design Strategy
Graphic & Interactive Design
Storytelling
Project Management
Marketing
Adobe CC: Photoshop, InDesign, Illustrator, After Effects, Media Encoder.
HTML, CMS (WordPress & WooCommerce)
UI/UX
3D Printing
Canto
Sharepoint
Google
MS Office