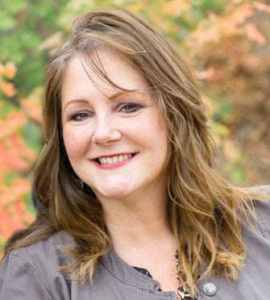 First-time author with a love of family and supporting local small businesses; a former STEAM (science, technology, engineering, art, math) teacher as well as middle school Game Development, Coding, and Graphic Design teacher; with passions like Halloween, swimming, and making stuff. She loves to help and inspire others!
Mrs. Parke continues to work as a professional designer in corporate America; with six years of education in Design, Illustration, Technology, Digital Media, Motion Graphics, and Interactive Web.
While developing new books in her series, she's also creating a board game, fairy garden accessories, stationary, and a mobile app.
Oquirrh Mountain Fairies "Mineral Magic"
Engaging coloring and story book for children 2nd grade and up, who love to color. Ask about our Jr. Edition, for little hands! Sold on Amazon.