For all you kids, young adults, and adults that are home for an unexpected amount of time, I've compiled a list of free learning resources. Many lists out there are nothing more than free promos to get schools to sign up and request access, so I've gone through every link posted to save the average parent time and hassle, so you can click on a link and start accessing free content.
That said, lesson content is worth it's weight in gold and costs a pretty penny to develop. Buying curriculum content for schools is one of the most expensive purchases. Some charter/public elementary schools use content created on Teachers Pay Teachers for elementary-age students because they give you great value for the money. Experienced teachers on that website create robust plans from experience in a live classroom, which is valuable for effective pedagogy. Having developed my own lesson content for k-5 STEM, Middle School Graphic Design, Coding, & Game Development, it's no easy task. Enjoy all the free info and support the free resource(s) you like the best as much as you can – by sharing their links in your social channels and sharing your experience with it.
I'm also busy working on free lessons to go with my STEAM-infused story and coloring book: "Oquirrh Mountain Fairies Mineral Magic". Anyone that purchases a gift pack through April will get free lessons that involve creativity, fantasy, art, and science.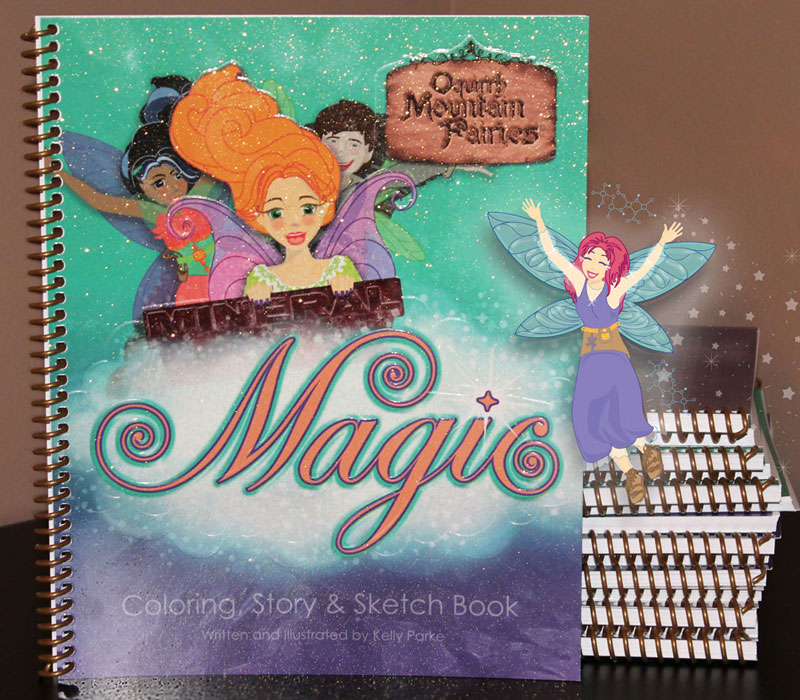 ---
Here's the list, compiled from my own teaching experience, plus a variety of other links from multiple sources…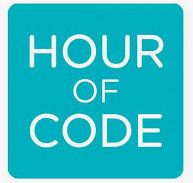 My personal favorite: Hour of Code – A great intro to Computer Science
https://hourofcode.com/us/learn

Learn at Home with Scholastic:
https://classroommagazines.scholastic.com/support/learnathome.html
PBS Kids – great sources of learning games and videos for every subject
https://pbskids.org/
BrainPop, interactive Coronavirus lesson with free lesson plan
https://www.brainpop.com/health/diseasesinjuriesandconditions/coronavirus/
Elementari
https://www.elementari.io/curriculums/
Coronavirus Explained: Just for Kids
https://www.npr.org/sections/goatsandsoda/2020/02/28/809580453/just-for-kids-a-comic-exploring-the-new-coronavirus
Breakout Edu, lessons for K-12
https://www.breakoutedu.com/funathome
NearPod scroll to the bottom of page for video lessons about coronavirus
https://sites.google.com/nearpod.com/coronavirus/parent-resources/nearpod
---
Art Museum Tours with Google.
Everything's connected, integrate art into every lesson with some sort of art media activity or art tour. One challenge for older kids, is to try and paint like our ancient masters: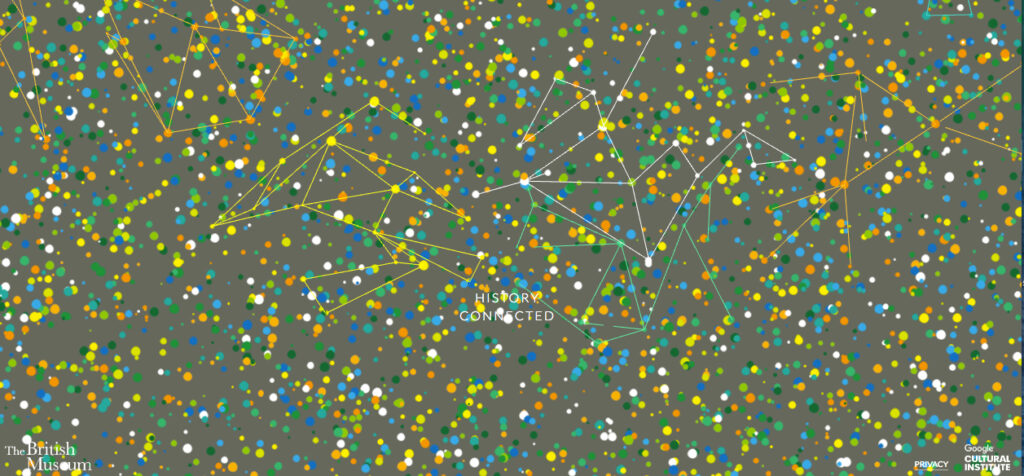 This responsive intro for the British museum is a feast for the eyes!!!!!
https://britishmuseum.withgoogle.com/
A favorite: Van Gogh Museum Tour
https://artsandculture.google.com/partner/van-gogh-museum?hl=en
https://artsandculture.google.com/streetview/rijksmuseum/iwH5aYGoPwSf7g?hl=en&sv_lng=4.885283712508563&sv_lat=52.35984312584405&sv_h=311.1699875145569&sv_p=-5.924133903625474&sv_pid=fOVcUXQW2wpRf33iUmxEfg&sv_z=0.9999999999999997
https://artsandculture.google.com/partner/national-gallery-of-art-washington-dc?hl=en
https://artsandculture.google.com/partner/national-museum-of-modern-and-contemporary-art-korea?hl=en
https://artsandculture.google.com/entity/pergamon/m05tcm?hl=en
https://artsandculture.google.com/partner/the-j-paul-getty-museum?hl=en
https://artsandculture.google.com/partner/masp?hl=en
https://artsandculture.google.com/asset/the-national-museum-of-anthropology-mexico-city-ziko-van-dijk-wikimedia-commons/bAGSHRdlzSRcdQ?hl=en
https://artsandculture.google.com/partner/uffizi-gallery?hl=en
https://artsandculture.google.com/partner/musee-dorsay-paris?hl=en
---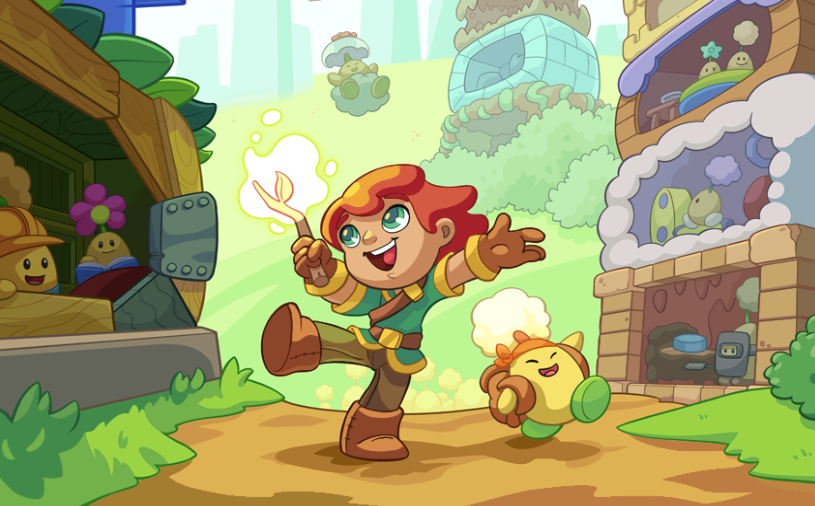 Academics:
Math:
play.prodigygame.com (great content, sign up is real easy for kids)
khan academy.org (free courses link is on the upper left, don't have to sign up)
Science:
kids.nationalgeographic.com (great free content)
Writing:
typingclub.com (great keyboarding practice)
Reading:
storylineonline.net (fun, animation of elementary books that are read to you)
Social Studies:
historyforkids.net (flash card style info for elementary age kids, comes with games, quizzes and worksheets; just have to watch out for the grade-level ad that looks like part of the website…don't click on it)
Free College Courses:
Coding, Data, Art & Design, the Humanities, tons of resources! They will try to sell you on official certification, but the actual courses are free.
https://www.freecodecamp.org/news/here-are-380-ivy-league-courses-you-can-take-online-right-now-for-free-9b3ffcbd7b8c/?fbclid=IwAR3KBR1GmtvafuKyiiXA174i7F85I_q4PoKF73Sw3Xs5lQqU-5i6FG97Duo
Make Your Own Crossword Puzzles:
https://tools.atozteacherstuff.com/free-printable-crossword-puzzle-maker/
STEM Lesson Library
https://stem.utah.gov/educators/lesson-library/
Make Your Own Video Games – fun platform, rigorous, plan on taking a week or two in order to build a playable game.
http://gamestarmechanic.com/
Learn To Code (Article)
https://lifehacker.com/learn-to-code-the-full-beginners-guide-5744113?tag=nightschool
Still Free, but School/Teacher Access Only:
Discovery Ed
https://www.discoveryeducation.com/coronavirus-response/
Kahoot
https://kahoot.com/blog/2020/02/27/kahoot-free-access-schools-higher-education-coronavirus/
Pronto, communication hub for teams and teachers
https://pronto.io/coronavirus/
Buncee
https://docs.google.com/forms/d/e/1FAIpQLSdwpNytl7Rli3iHo94C83ibdafHh0urYPKkRlnToR5CZL-ZxQ/viewform
Pear Deck, remote learning resources for teachers
https://www.peardeck.com/staying-connected
Kami, remote learning tools for teachers
https://blog.kamiapp.com/remote-learning-with-kami-during-school-shutdowns/
Mystery Science, for teachers, by teachers
https://mysteryscience.com/?fbclid=IwAR0tiDhJA1fs0tvraKnXpDLa2JlJGXQhzPR4UnQRVfbOR1Ca3C5yQY5tNwQ
Age of Learning (ABCMouse, Adventure Academy, ReadingIQ) https://www.ageoflearning.com/schools
Google Teacher Tips for Distance Learning
https://teachercenter.withgoogle.com/resources/general/details?key=ahpzfmd3ZWItZWR1LXRyYWluaW5nLWNlbnRlcnIcCxIPR2VuZXJhbFJlc291cmNlGICAqKzjo8cIDA