Teaching STEM & Graphic Design to middle school students.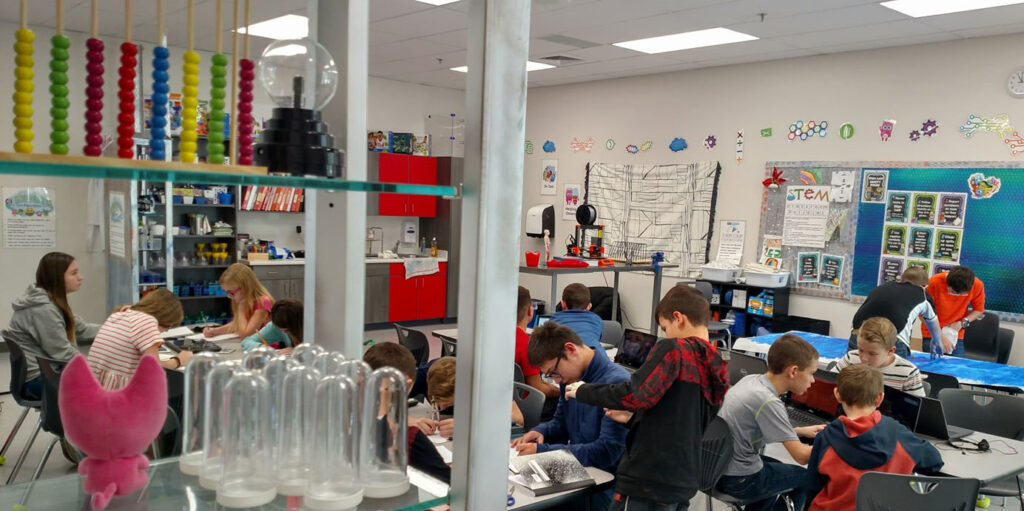 Contributing to local and global communities is my passion. Whether it's helping a student become a doctor, sharing doodles all over the world, buying local crafts, or simply to inspire someone to be their best selves – it's an enriching path to serve as well as a cyclical investment with people who live and work in my community.

Contributing to global creative communities keeps me connected, provides opportunities to mentor, and inspires me in ways I cannot quantify. It's fuel for my passion, that's for sure!