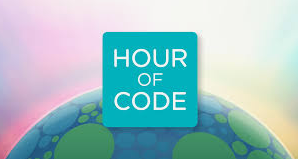 With kids home from school the next few weeks, take advantage of these free learning links.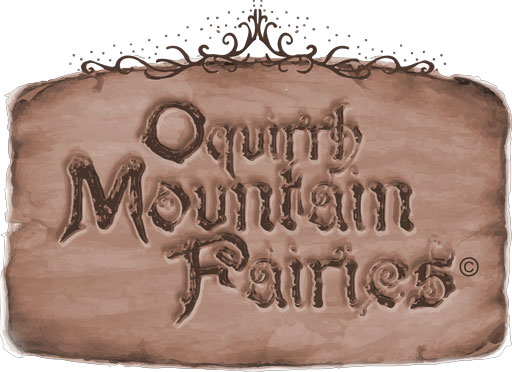 It took 5 years to draw everything in my book, research local topography and history, plus science, and space. Mix all that with some fun characters and a very different fairy adventure. Follow this timeline to see how my book was born.
Hi! I'm in the process of migrating my original blog (from 2010 – 2020) to my updated website. Please check back in the spring for a full list of articles, case studies, and creative adventures!